​Baba is my second launch movie says Deepak Dobriyal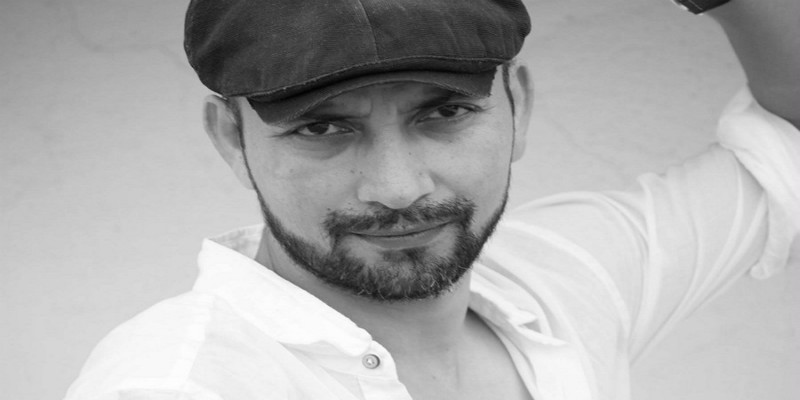 Known for his stellar performances in Hindi cinema, Actor Deepak Dobriyal is all set with his Marathi Debut, Baba, says it is like being launched once again in a different industry.
Actor Deepak Dobriyal is making his Marathi debut with Baba, which is produced by Sanjay Dutt and his wife. The film is directed by Raj R Gupta, also starring Nandita Patkar, Aryan Menghji, Chittranjan Giri, Spruha Joshi and Abhijeet Khandkekar in the pivotal roles.
Talking about making an entry in regional cinema at the trailer launch, Deepak said, "I thoroughly enjoyed making the film, and it didn't feel like that I am working in a Marathi film for the very first time. It is my second launching in a different industry. There is a lot of creative work going on in Marathi cinema. I have seen some of them and the kind of ideas Marathi cinema is bringing forth are praiseworthy"
The story chronicles a poor couple, who is mute, trying to raise a child. Their eight-year-old adorable son is also mute, speech impaired. But one day a high profile couple comes to their home to take the boy away from them, claiming it's their child.
The cops intervene and advise them to seek legal claims through the court if they so believe. Through the ups and downs of legal battle and his personal challenges, does a father's love succeed in retaining his beloved child or not is the story of the film Baba.
Baba is co-produced under their banner Sanjay S Dutt Productions, with Ashok and Aarti Subhedar of Blue Mustang Creations. The film is all set to release on August 2, 2019.