​Gulshan Devaiah Drops The Trailer Of 'FootFairy'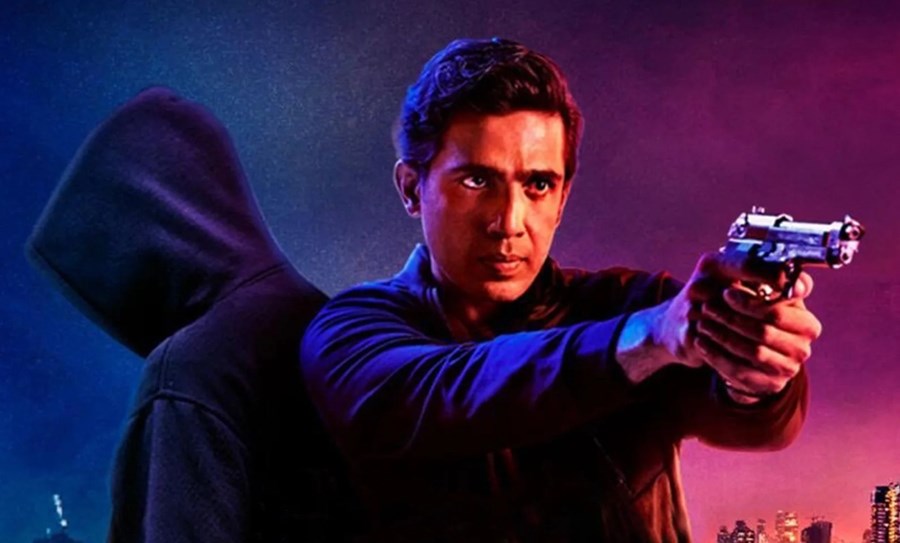 Actor Gulshan Devaiah dropped the trailer of his upcoming film 'FootFairy' on his social media handle. In the trailer, it can be seen that Gulshan playing a cop is after a serial killer with a foot fetish in this murder mystery. He is seen charged with tracking down and arresting a serial killer who's periodically hunting down women and weirdly enough, cutting their legs. In the trailer, the guy called Kapur is apparently the prime suspect in this whole situation. However, he denies and tries to convince everyone that he's not the killer.
Gulshan wrote, "Trailer out now!! One serial killer. One determined cop. Whose obsession will drive them over the edge? Find out how far can one go to fulfill one's obsession. The first movie to get an exclusive television premiere on ANDPictures releases on 24th October…@sagarikaghatge @realkunaalroykapur @ashishpathode @kanishk.varma @anuragbedii @tiwari.ruchir @andpicturesin @ashishpathode @zeemusiccompany @initinupadhyaya @oddballindia"
The film is written and directed by Kanishk Varma, starring Gulshan Devaiah and Sagarika Ghatge in the lead roles. The film explores how one's absurd fetish can cause havoc. The film is described as a "cat and mouse chase between a CBI officer and a mysterious serial killer" and promises to be a one-of-a-kind psychological crime thriller.
The makers of Footfairy released its first song Andhera in March. The film will be released directly on TV.
It'll premiere on Movie Channel, & Pictures, on 24 October.