​Judgementall Hai Kya Is Inventive, Racy And Trip Says Hansal Mehta
​Judgementall Hai Kya Is Inventive, Racy And Trip Says Hansal Mehta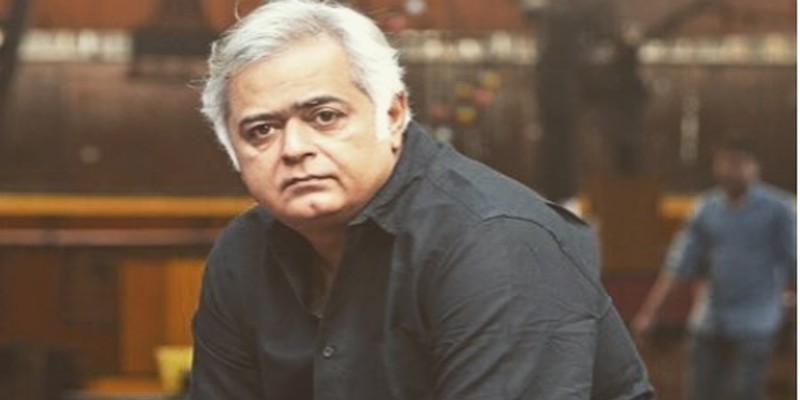 Filmmaker Hansal Mehta praises Kangana Ranaut and Rajkummar Rao starring Judgementall Hai Kya, calls the movie "Inventive, Racy and quite a trip" on his social media profile.
A psychological black comedy film produced by Ekta Kapoor and directed by Prakash Kovelamudi, starring Kangana Ranaut and Rajkummar Rao, has found praises from filmmaker Hansal Mehta.
The filmmaker took to his social media and wrote, "Once again I marvel at how @RajkummarRao builds characters within the given screen time and creates nuances that go beyond mere histrionics. I've directed him in 5 films and worked with him on a show. I've watched all his films. Yet he is never Rajkummar. He is the character"
"Kudos to @ShaaileshRSingh and @ektaravikapoor for believing in #JudgementalHaiKya and letting it's very hard working team create an unusual, dark and trippy film. Rare to find producers who don't shirk away from the unusual"
"#JudgementalHaiKya. It's inventive, racy & quite a trip. Terrific work by lensman #PankajKumar. Sparkling writing by @KanikaDhillon and  wonderfully directed by #PrakashKovelamudi.  @RajkummarRao is again brilliant. #KanganaRanaut is such a gifted actor and what a performance" added Hansal.
The film also stars Jimmy Shergill and Amyra Dastur in pivotal roles. The screenplay is written by Kanika Dhillon.