​Kajol Celebrates 22 Years Of Kuch Kuch Hota Hai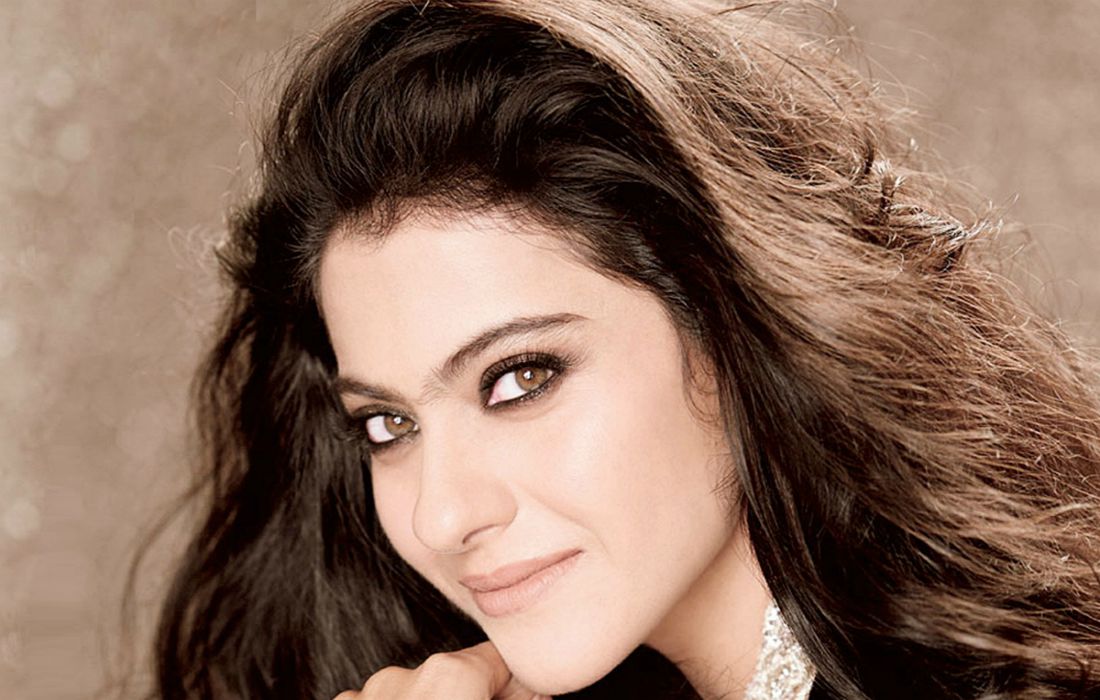 Worldwide romance and friendship anthem film, Kuch Kuch Hota Hai clocks 22 Years since its release. The film starred one of the most iconic pair – Kajol and Shahrukh Khan.
To mark the day special for the fans and movie lovers, Kajol just took to her social media profile and dropped back to back 3 animated videos featuring the most memorable moments from the film.
Sharing 3 different videos, Kajol wrote, "All cartooned out 22 odd years later #Rahul #Anjali #22YearsOfAnjali #KKHHmemories"
Karan Johar helmed Kuch Kuch Hota also known as KKHH, released in 1998 and it was Shah Rukh Khan and Kajol's fourth film together, along with Rani Mukherji. The film also marks the film debut of Sana Saeed. The plot combines two love triangles set years apart. The first half covers friends on a college campus, while the second tells the story of a widower's young daughter who tries to reunite her dad with his old friend.
Filmed in India, Mauritius, and Scotland, this was Johar's directorial debut. One of his goals for the film was to set a new level for style in the Hindi cinema. The music was composed by Jatin Lalit, was the biggest seller of the year.
Kuch Kuch Hota Hai was released on 16 October 1998, in India and United Kingdom and received a positive reception, with particular praise directed to Kajol's performance. The film was successful in India and abroad, becoming the highest-grossing Indian film of the year and the third highest-grossing Indian film at that time.