5 Beautifying DIY Milk Powder Face Packs For Flawless Skin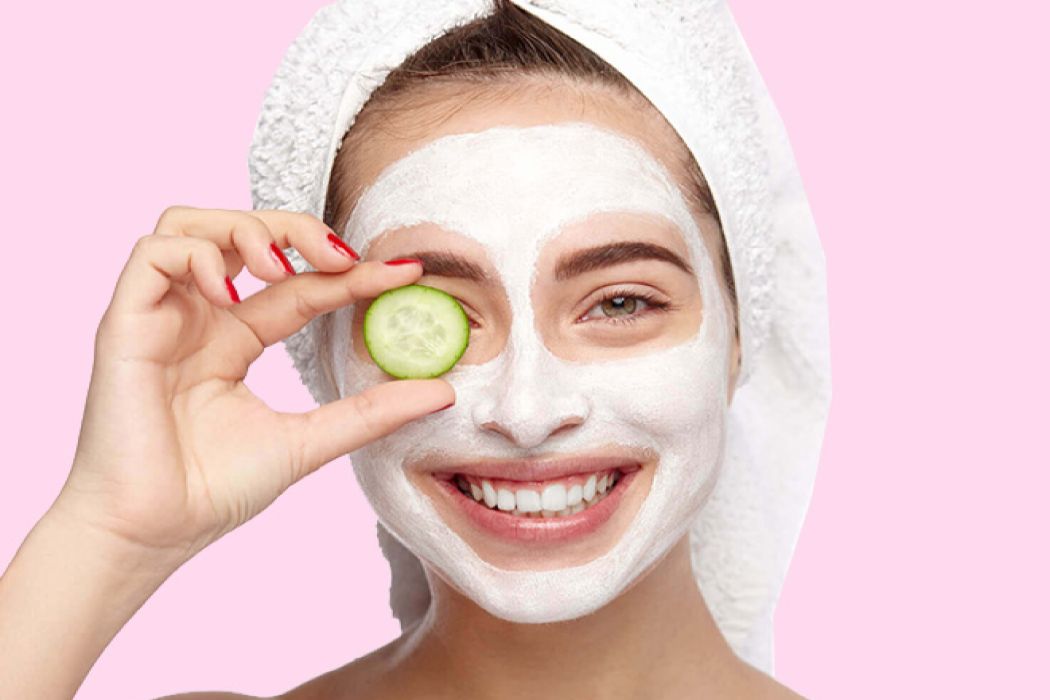 So, the next time, you are throwing away the extra milk powder, you gotta remember to store it for your beauty regime. You do not wanna feel guilt while you are actually wasting the extra amount of milk powder after using the required amount for baking or any other purposes or leaving it aside unnoticed for months. But you could milk powder for preparing hydrating face packs as milk is a rich source of lactic acid that helps in brightening your skin. It could be a great rescuer for the dry skin type as well. So, let's check out the several homemade milk powder face pack techniques.
THE AMALGAMATION OF MILK POWDER, YOGURT, AND LEMON JUICE: The ingredients such as yogurt and lemon juice are already known to be beneficial in brightening up the skin. Preparing the mask with yogurt, milk powder, and lemon juice would treat the hyperpigmentation condition of the dull skin and offers a healthy skin tone. All you have to do is to mix 2 tsp of milk powder with 2 tsp of yogurt and half lemon juice to get a thick paste. Then, dip a towel in water and steam your face with it to de-clog the pores. Later, apply the paste to your face and neck and allow it for 20 minutes and wash it off with cool water. Do this 3 times a week for better results.
THE FUSION OF MILK POWDER AND MULTANI MITTI: All you have to do is to mix a tablespoon of Multani Mitti with a tablespoon of milk powder along with a few drops of rosewater. Mix it well until you get a paste and apply it for about 20 minutes and leave it to dry. Now, wash it off with lukewarm water for desired results. Do this once a week to avert oily skin and even skin tone.
THE COMBINATION OF MILK POWDER WITH GRAM FLOUR AND ORANGE JUICE: Take a tsp of milk powder, orange juice, and gram flour in a bowl and mix it well until it forms a thick paste. Now, apply the paste to your cleansed face and let it dry for 15 minutes. Then, rinse it off with cold water and repeat it twice a week to get good results.
BLENDING OF MILK POWDER, TURMERIC, AND HONEY: The presence of antimicrobial and skin-lightening properties of the face mask would make it an amazing one for curing acne and blemishes. So, you gotta mix a teaspoon of milk powder with half a teaspoon of turmeric powder and a teaspoon of organic honey and make it a paste to apply evenly on your face. When applied, leave it for a few minutes and rinse it off with lukewarm water. Do this thrice a week to get a better result.
THE SIMPLEST FACE PACK EVER: Prepare a face pack with the required and equal amount of milk powder and honey and mix it well to get a fine paste. Apply it to your face and massage it in a circular motion and leave it to dry for 15 minutes. Later, wash it off with cold water and repeat it thrice a week for highly moisturized, even-toned, and flawless glowing skin. Go for it!