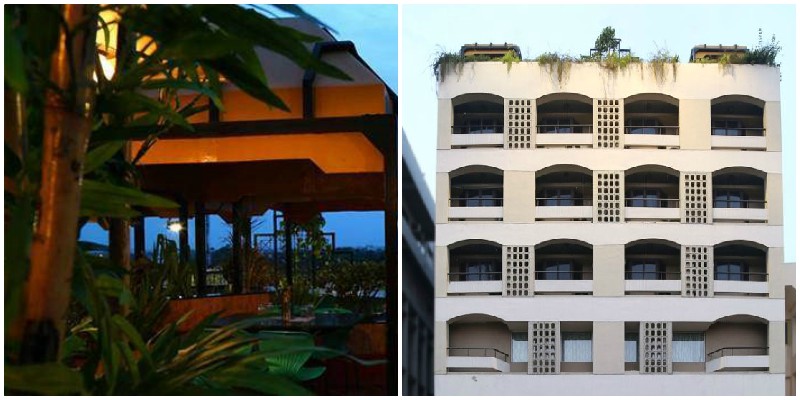 If you people happen to visit Tirunelveli, Hotel Janakiram would be a perfect choice. It is located at Junction in Tirunelveli near Junction Railway Station. One of the best three-star hotels in Tirunelveli, situated at the heart of the city. Highly preferable for vegetarian lovers and would enjoy the luxurious stay in Tirunelveli.
Top 7 healthy dishes that you should try in the hotel:
Andhra Pesarattu
Corn Dosa
Dahi Poori
Adai Dosa
Wheat Parotta
Ragi Puttu
Mixed Vegetable Butter fry
A pleasurable place to spend time with your family members:
A rooftop at the 6th floor of the hotel entangled with open air,
where you could feel the cool breeze touching your cheeks.
A sheer place to enjoy your weekend!
People throng to this particular hotel as it has a vivid atmosphere.
The hotel is best known for its Pakodas which is crispy enough. A 25-year-old hotel inhabits friendly receptionist, mouthwatering foods and affordable rooms. The rooftop elevates your soul with the breeze and the view of the whole junction from the top will make you feel ease. And on Saturdays and Sundays, there will be mehandhi doodling where you could get free mehandi doodling to be inscribed in your hands.
Then, the list goes on with balloon art where a skillful artist makes different shapes of animals in balloons or balloon sculpting to dazzle the children. There will be a musical exploration of Ilayaraja hits which will fill the air with its melodious composition. It is the place where your tummy and eyes will have a feast.
Watching kids rushing hither and thither will be the joyous thing you could feel at the place. This is the place for family and friends to indulge in the merriment at the weekends.
What matters more than your family?
See Also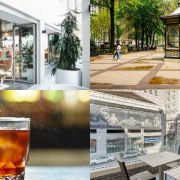 Family is all that matters and spending valuable time with your favorite people will be the treasurable thing a human could do as well. You could chill at the Ac hall and conduct birthday parties or any other important occasions at Ayodhya hall. They would also conduct Yoga classes at this hall which is too spacious and vivacious.
I really want to mention one hard working person at this place is the watchman who is too friendly with his broad smile and would be patient enough to help you for parking your vehicles.
Specifically, you could feel the aesthetic touch at once you enter the hotel and classical flavor in the dishes too.  The gestures of the people working at the hotel are praiseworthy. "Check in us guest and check out a friend!" this perfectly suits the hotel. People from the various place would horde here to relish every taste of the dishes and would wonder for the secrets behind the idly sambar.
So, gather your family members, revel the feast, and get lost in a merrymaking environment.
Hotel Sri Janakiram for you!
Address – 30, Madurai Road, Near to Old Bus Stand, Tirunelveli- Junction.