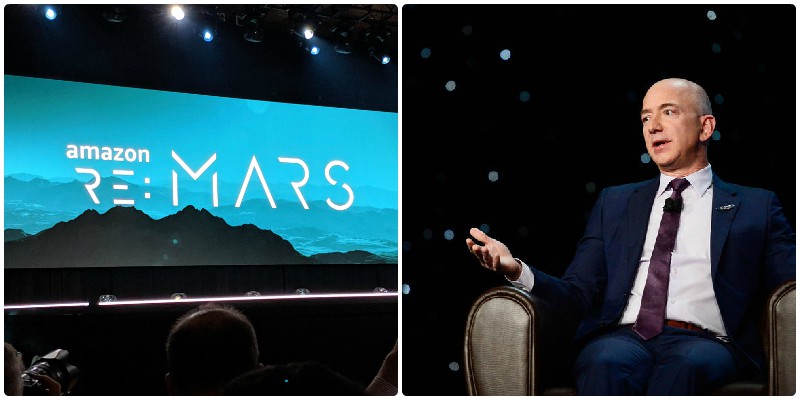 Amazon.com introduced StyleSnap app on Wednesday to upload a picture of a look or style they like and get recommendations for similar items on the platform. During recommendations, it considers various factors like brand, price range and reviews the company said in the blog post.
Shoppers "struggle to find styles they can't describe in words," Jeff Wilke, Amazon's CEO of consumer business, said while introducing the service at the company's "re:MARS 2019" conference on artificial intelligence in Las Vegas.
"StyleSnap, an AI-powered feature, helps you shop – all you need to do is take a photograph or screenshot of a look that you like," Amazon noted in a blog post.
Users may also see updates through "Alexa Conversations," which the company announced so developers make their services on the virtual assistant Alexa more conversational.