antiSOCIAL in association with Purple Paisley curates 'Bombay Sadak' the 2nd edition of one-of-its-kind electronic music & flash fashion show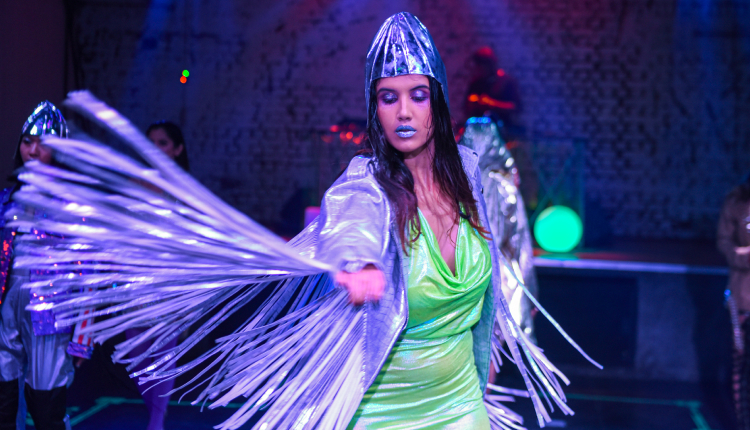 Mumbai's state-of-the-art performance venue, antiSOCIAL is set to once again shake things up with one of the biggest associations between Music and Fashion- the one-of-its-kind Mob Fashion unveiling in Bambaiyya Style!
On Saturday, 2nd July 2022, antiSOCIAL will be hosting India's one-of-a-kind flash mob show presenting an association between two of the most prominent names from the Music and Fashion space. Purple Paisley along with Sixth Ocean have come together to create a high octane music and fashion escapade with Bombay Sadak. With last year's 'Space Odessey' theme which was very techno-inspired, 'Bombay Sadak' on the other hand will showcase fashion which will be a fusion of all cultures and genres.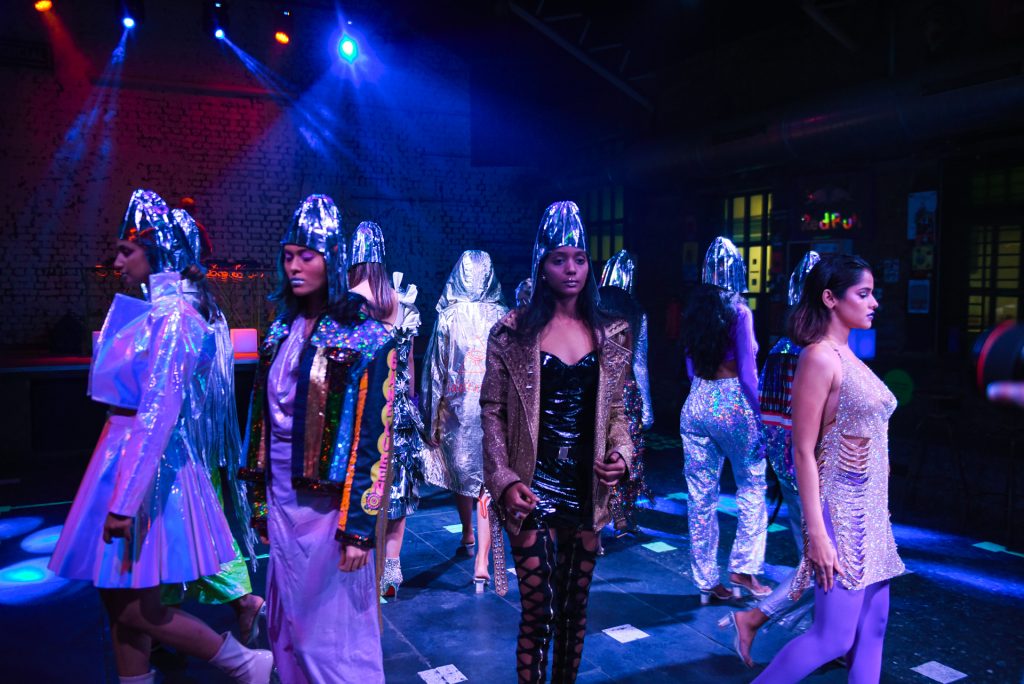 Starting 8pm onwards witness antiSOCIAL turn into the vibe of Mumbai's streets where one will be transported to an ethereal adventure. The event will showcase a never seen before relationship with Bombay Street Style mixed with techno, hip-hop, rock, electronic and a variety of music genres clubbed with pop coloured fashion, exploring synergies and building creatively charged ties between the three distinctive yet connected realms. Witness a high octane music event, breaking into a fashion flash mob with the leading High Fashion Label- Purple Paisley taking over the venue with its vibrant collection inspired from 'Bombay Sadak'. Following the fashion spectacle will be power-packed performances by an exciting lineup of artists like FEEL and Sam Jam along with Sixth Ocean will give you a true-blue immersive musical experience.
We are ready to take you on a journey to the dance floor where beat meets silhouette and the result is spectacular. Join us on this unworldly ride and catch the pulse of music and fashion at antiSOCIAL, Mumbai.