We've got the perfect way to celebrate all those special dads out there. The ones who aren't afraid to do things differently, the ones you look up to not just because they're "dad", but because of the person they are, and the things they do. Show your dad you appreciate him with Salud – the urban Lifestyle brand that's all about creating new ways to bond with your people and celebrate Life 2.0.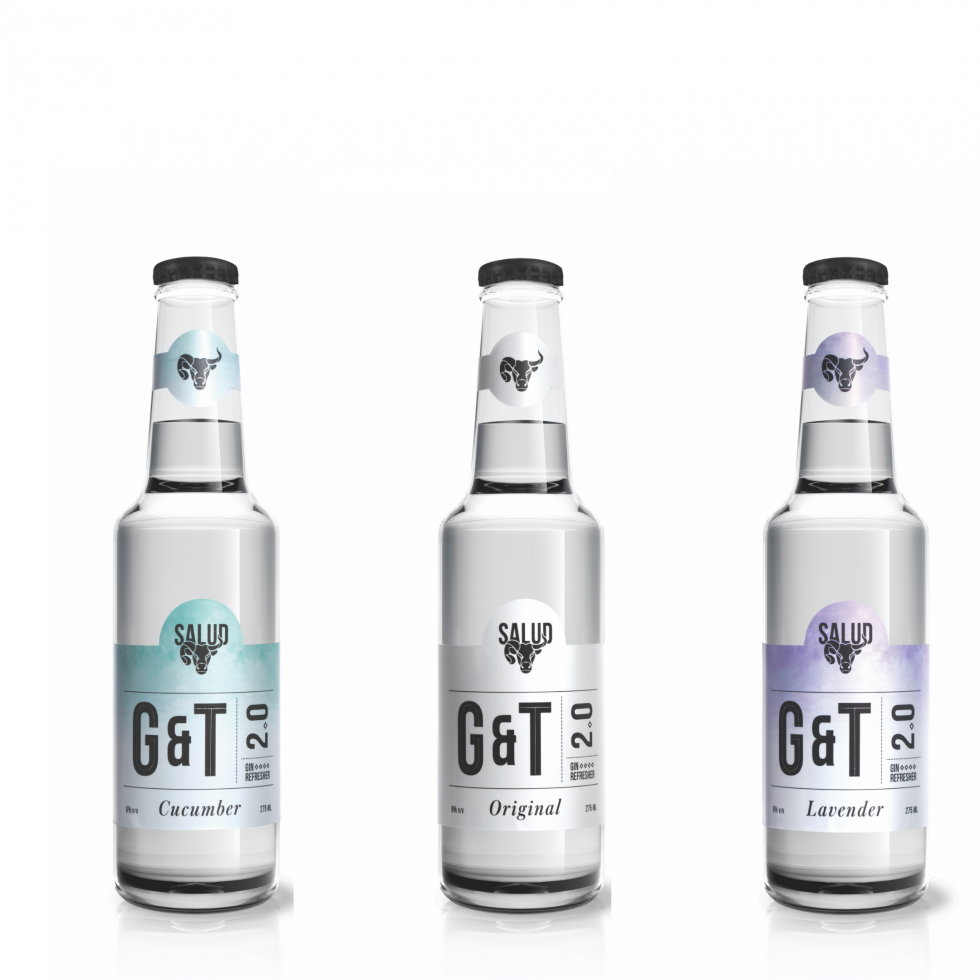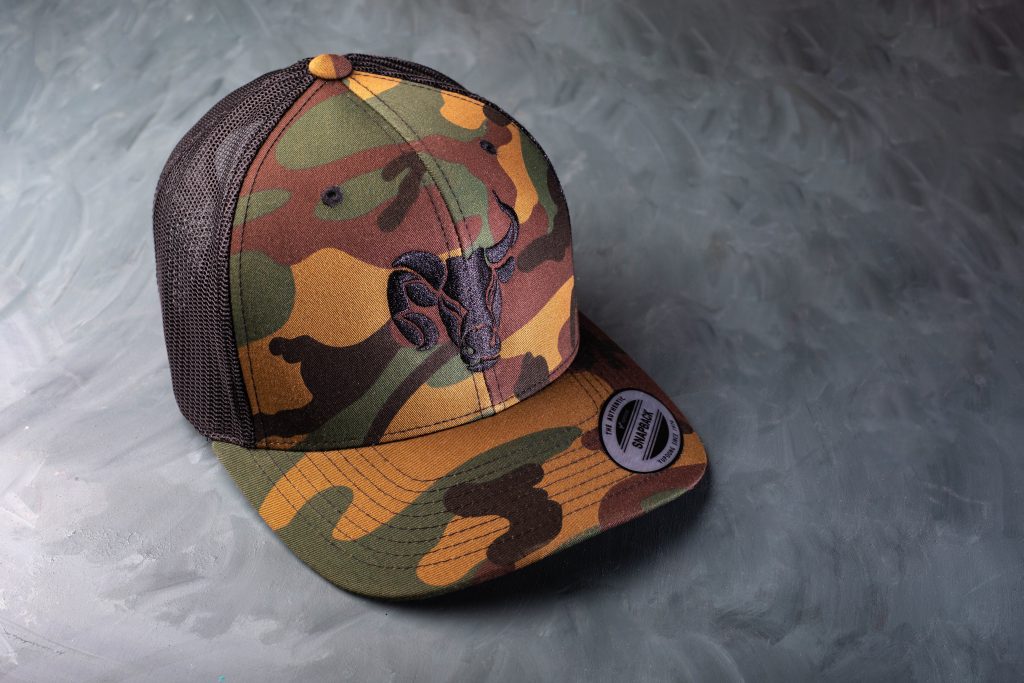 Maybe he'd like a comfy and stylish Salud tee to wear to your next hangout. Or a Salud tucker cap to flaunt his cool-dad vibe. And, of course, you can raise a toast to him with a gift of Salud G&T 2.0 – India's very first gin and tonic in a bottle. It's got 3 flavours – Original, Cucumber and Lavender – to choose from to match your dad's personality.
Shop and say Salud! to a great dad.
Merchandise: Salud Shop | Price: INR 499/- onwards
Salud Beverages G&T 2.0: Available at all retail outlets