With the onset of the festive season, Kalyan Jewellers, one of India's most trusted and leading jewellery companies, has announced exciting offers and mega discounts on its distinctive jewellery collections.
As part of this festive offer, customers will be able to maximise the value of their purchases with up to 25% cashback on their jewellery purchases. While up to 25% cashback can be availed on VA (making charges) of gold jewellery, up to 20% cashback offer is available on diamond jewellery. On precious stone jewellery and uncut diamond jewellery, cashback is up to 20%. These offers are valid until Nov 30th, 2021, and the cashback offers can be availed in the form of instantly redeemable vouchers.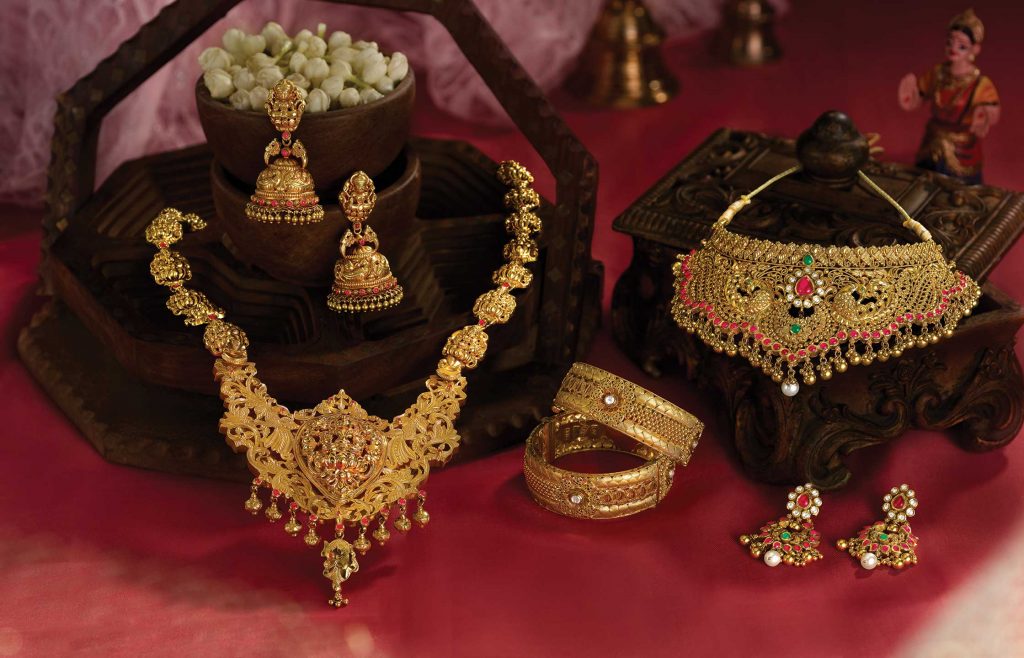 Customers can also avail of the benefits of the Gold Rate Protection Offer by paying 10% advance of the total intended purchase amount and booking their jewellery at the current market price of gold. This unique offer enables customers to lock in the price of gold and protects them from future price hikes and fluctuations. The making charges, also known as value additions or VA, starts at merely 3%. The offer on diamond and precious stone jewellery will be applicable only on stone charges.*
Mr Ramesh Kalyanaraman, Executive Director, Kalyan Jewellers said, "With the arrival of the festive season, we are drawing closer to a time of joy and togetherness. At Kalyan Jewellers, we want to mark our country's undying spirit of celebration by extending the festive discount offers to our customers, allowing them to take home the latest jewellery designs from Kalyan Jewellers and the love and happiness that come along with them."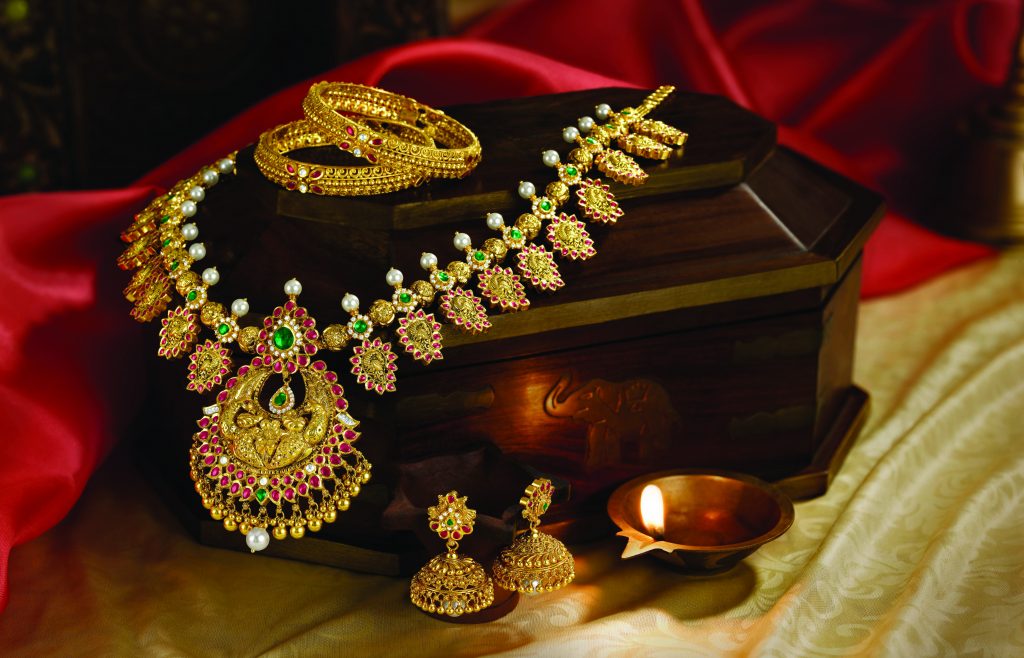 Kalyan Jewellers has rolled out extensive measures to ensure a safe retail environment for the brand's employees and customers. The staff is fully or partially vaccinated and apart from common practices such as temperature check with thermal guns, double masking or providing safety gloves to customers, frequent deep cleaning of high touchpoints, sterilization and contactless billing have all been implemented in showrooms.
With the growing impetus on social distancing, Kalyan Jewellers has also launched the LIVE video shopping facility (https://campaigns.kalyanjewellers.net/livevideoshopping/) through which consumers can browse through the Kalyan Jewellers' jewellery collections at the comfort of their homes.
The jewellery retailed at Kalyan Jewellers are all BIS hallmarked and goes through multiple purity tests. Patrons will also receive the Kalyan Jewellers 4-Level Assurance Certificate which guarantees purity, free lifetime maintenance of ornaments, detailed product information and transparent exchange and buy-back policies. The certification is part of the brand's commitment to offering the very best to its loyalists.
For more information on the brand, its collections and offers, visit https://www.kalyanjewellers.net/