Popup Boulevard presents 'September Sangria' – An exclusive pop-up show Curated by Priyanka and Shilpa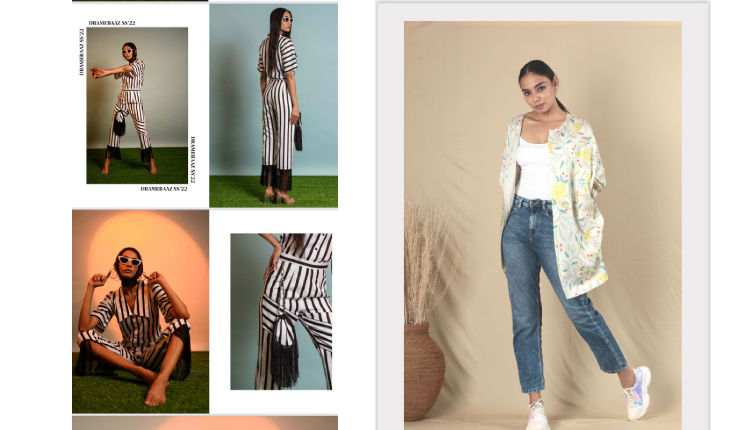 The Pop-up Boulevard by Priyanka and Shilpa is back in town again with their next show "September Sangria", which presents affordable luxury pret and life's goal collection!!! An exclusive pop-up showcasing brands from various categories, from lifestyle, fashion, and food.
Their curation includes Indo-western, co-ord sets, fun prints, dresses, sustainable pret, and some Indian wear as well! You can expect to find a simple accessory ranging from Rs.1000 to Rs.10000 and clothes ranging from Rs.3000 to Rs.15000.
The ceremony will be kick started with planting a sapling by eminent guests of honour from various walks of life. During the day you can expect talks on some Fun and interesting topics and interactions!!
Participating designers
Clothing:
· House of Angadi
· Yashvardhan
· Rosette
· Dramebaaz
· Spruha
· House of Soi
· Reistor
· Divya Reddy
Accessories:
· Yashvardhan
· Oh! Scrap Madras
Food:
· Sugar Cup
Health and Beauty:
· So Wellness
· Novaii
· R Spa in a jar
Home:
· Gro more
· Gifted home store
· Krimson
EVENT DETAILS
Venue: Folly – Amethyst Chennai
Time: 10:30 am – 7:00 pm
Date: Friday, 16th September, 2022