Popup Boulevard presents 'The Summer Edit' – An exclusive pop-up show curated by Priyanka N, Shilpa, Gupta, and Deepika C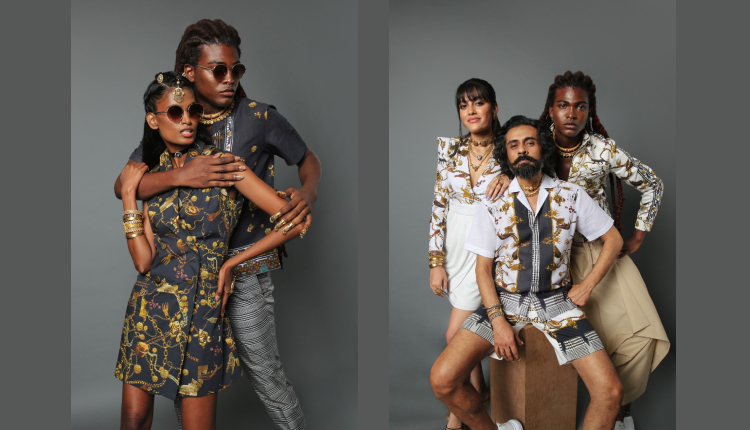 Popup Boulevard is back again in town from Bengaluru with their 'Summer Edit' 2022. An exclusive pop-up showcasing brands of various categories from lifestyle, fashion, and food. The pop-up is curated by shopaholic trio Priyanka N, Shilpa Gupta, and Deepika C, who believe in bringing the best of both worlds. From luxurious brands to affordable home-grown brands, all under one roof. The pop-up is a mix of soulful shopping and some live entertainment, which means their shows are curated not only to present exciting brands but also to give a wholesome experience to the shoppers.
'House of Three', a national brand, is showcasing for the first time in Chennai. They have a premier show introducing their product line 'Dravida' on 8th and 9th April at Fika, Chennai. Alongside, the pop-up also presents other home-grown local brands.
The shoppers will be spoiled for choice as they get to indulge in some soulful shopping with some music and food.
Participating designers
House of three – First time in Chennai showcasing their new product line "Dravida" which celebrates the glorious culture of southern states of India.
Other Brands on 9th
House of three – National fashion brand which believes India in soul and global in appeal.
Kreshya – India's First Sustainable Jewellery Brand. Jewelry is made from Recycled Silver and Alternate Sustainable Metal.
Salvaged – They focus on sustainable fashion wherein recycled old sarees are made into fashionable apparel from Bengaluru.
Whipped affairs – Run by Prishha Bajaj, a mum of two beautiful girls discovered her love for baking in the lockdown.
Veganator – Presents a wide range of plant-based bread cheese cookies and crackers. For all the veganians.
Spruha – A show is not complete without a store for kids. Spruha is a fashion for all the young Todds in town.
Kitchen story – Food made with love that will take you back to your grandma's kitchen with Karnataka Recipes. Run by Mrs. Usha Anantha Krishna.
Ruui – Ruui is Indian-based contemporary clothing for the conscious urban millennial.
EVENT DETAILS
Venue: Fika, Chennai
Time: 11am – 8pm
Date: 8th & 9th April, 2022