We've got some of the best fashion picks that you have got to get your hands on at India's Biggest Intimate wear Sale! The latest edition of Zivame's Grand Lingerie Festival will see some of the trendiest and most fashionable styles that you absolutely need to add to your wardrobe!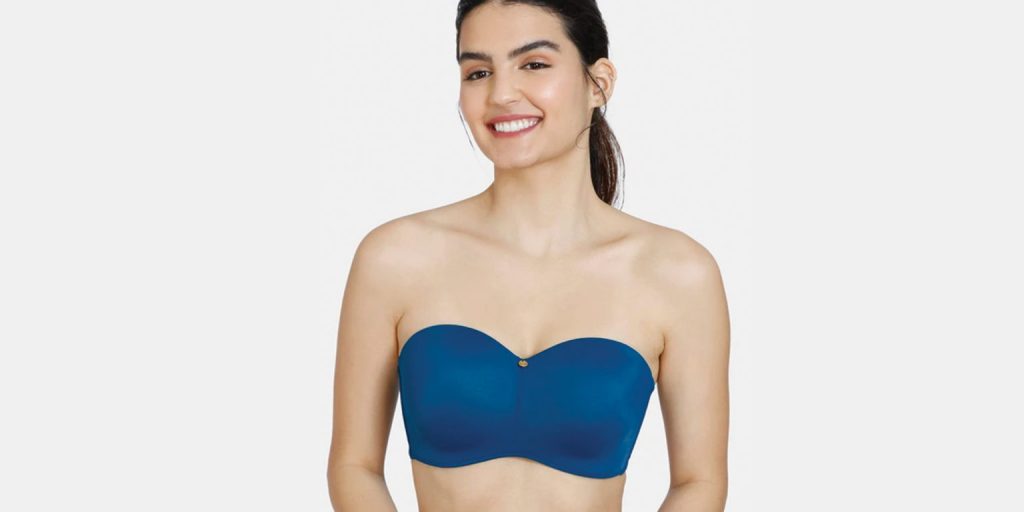 The Zivame innovation is one of the top picks at this edition of Zivame's Grand Lingerie Festival simply because the one-of-a-kind staples wonder comes with a non-wired design. Wondering how you'll feel supported without the underwire? Check out the uber comfortable wireless bra and find out for yourself!
Bring out your backless blouses and dresses because you can now get these ultra-low back styles that are a class apart. You'll get incomparable support and comfort, but with a near-backless feel to keep you moving and grooving!
The next in the list of fashion picks to look out for at GLF is this pretty back style that you can pair up with your favourite backless outfits or layer them under transparent styles for a more subtle look. With an elegant touch that's drenched in some indulgent lace, you'll get to spoil yourself with this choice that is a superb option for those parties, vacations, and bachelorette parties!
Who said your everyday basics had to look basic? Upgrade your bra-drobe with some soft sheen with this pick that looks like silk, but feels soft like cotton. Crafted with some high-stretch and high-shine material on smooth moulded cups, you'll get a bra that's perfect for your office looks combining great comfort and a touch of fashion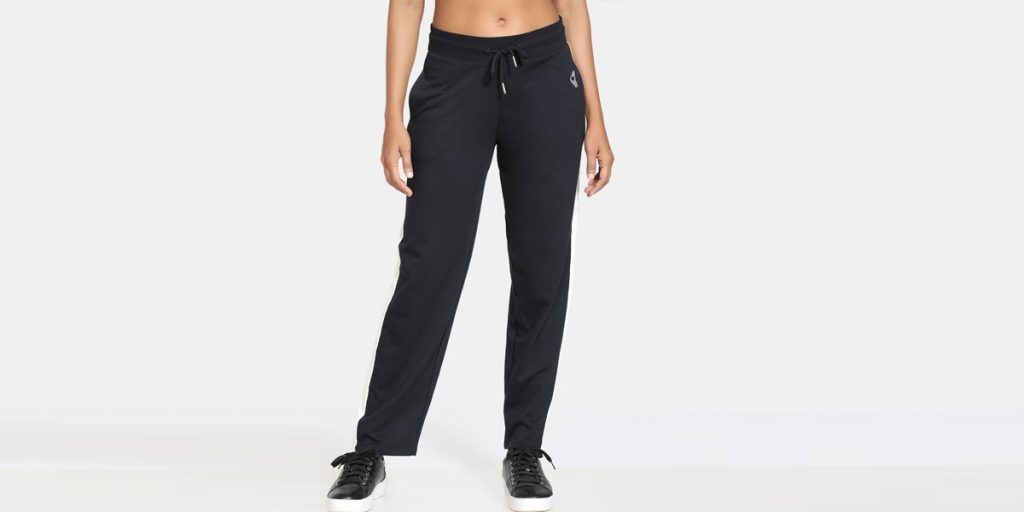 Why buy two products when you can get the benefits of a duo like these Zelocity pants? Wear these comfortable straight-fit pants as a back-to-office look or while you head out for a quick workout at the gym. Don't compromise on your comfort and fashion when you can get the best of both worlds with this ultra-stylish pick!
Check out Zivame's Grand Lingerie Festival from 9th-13th March and get up to 70% off (with free shipping) on all your best-loved styles! Download the app now or visit a store near you.