Celebrate Friendship Day with your best buddies at The Belgian Waffle Co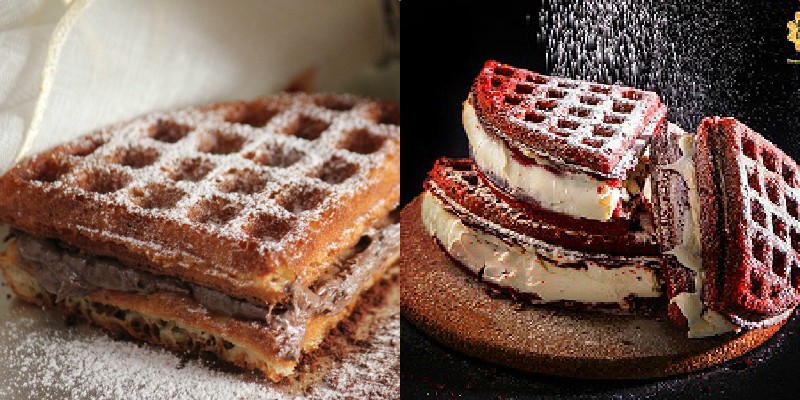 Sunday, August 4, 2019 is Friendship Day and this year, The Belgian Waffle Co is offering a deal that is bound to make your celebrations even sweeter.
From August 3-9, 2019 only, The Belgian Waffle Co will be offering a special deal: 2 Waffles at Rs 110 each. The waffles which are a part of this offer are regularly priced at Rs. 130-Rs. 140 per waffle, which means patrons will save money while being able to enjoy not just one – but two of their favourite waffles, or share them with a friend! Talk about a sweet deal. The offer is valid across all The Belgian Waffle Co outlets in the city and includes the brand's most loved flavours such as Belgian Chocolate (dark/milk), Coffee Wafee, Kitkat Wafee, Chocolate Overload, Dark and White Fantasy, Red Velvet, Cotton Candy and Snickers.
This sweet offer is valid only from August 3-9, 2019 on occasion of Friendship Day, so gather the gang and stop by your nearest The Belgian Waffle Co outlet to indulge as you bond with your friends!
Details:
Venue: The Belgian Waffle Co. outlets across the city
Date: Saturday, August 3, 2019 to Friday, August 9, 2019
About The Belgian Waffle Co:
The Belgian Waffle Co. is one of the first Waffle Specialty stations in India that offers a unique, on-the-go waffle sandwich created fresh at their waffle stations with their specially formulated egg-less batter and premium fillings. BWC pride itself on providing a continuously innovating yet consistent top-quality product with a warm and dependable brand identity. The brand has 200+ stores across 55+ cities across the country, with stores in Nepal and Dubai as well.