Discover the unseen mysterious place in Chennai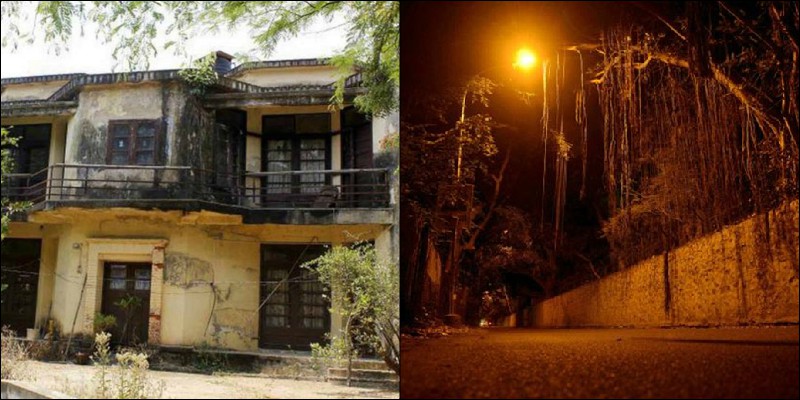 Take a walk into the Huddleston Gardens or Theosophical Society!
The location of Theosophical society is a mysterious one in Chennai at Adyar. It lies on the south bank of the Adyar River and also covers 260 acres. The garden has been inhabited with migratory birds, fruit bats, snakes, jackals, wild cats, mongooses, hares, and a variety of spiders. There is a wide range of trees which includes the rare mahogany and other trees from across the globe. You can visit this place in the morning between 8 am and 10 am and also between 2 pm and 4 pm in the evening and it will be closed on Sunday.
The garden has a 450-year-old banyan tree which is locally known as 'Adyar aala maram' in which its roots cover almost 60,000 sqm. Literally, you will feel like entering into the woods and it would make you refresh your soul amidst the green nymphs. This majestic banyan tree would confuse you with its branch-supporting pillars. Visitors would think as if it were a trunk of a tree. This gigantic old tree would make you wonder about its age as it is breathing for 450 years.
Jaw dropping greenery place in Chennai at Adyar! The unseen place in Chennai which you would like to visit and soothes your heart and soul. Green paradise right here in Chennai and the entrance itself welcomes you with the green air. The green palace right down on the earth and evergreen place in Chennai! Liberal Catholic Church located midst of the garden and it gives the natural village look. The yellow leaves spread down on the sand would produce the feel exactly among the soul-soothing village. Serenity invaded the place and attracts the few visitors to seize the moment right there.
Zoroastrian Temple located in the serene garden adds extra tranquility to your soul. The path to this place might give you a look of a village house and the green water tank back of the temple looks beautiful with lotuses floating on the surface of the water. You could sit alone at this place to get relaxed and explore into the natural garden.
It also has good sculpting designs to look and the year-old buildings breathe amidst the greenery. The buildings could not be visible as it is covered by the trees and has its foundation among Mother Nature.
You could visit this place after visiting Besant Nagar beach in the morning or visit this place before visiting Besant Nagar beach in the evening.
Traverse into this natural place called Theosophical society and it is dive into the Pool of Paradise.
Unseen greenery scene in Chennai!