Do you have enough Nutella at home?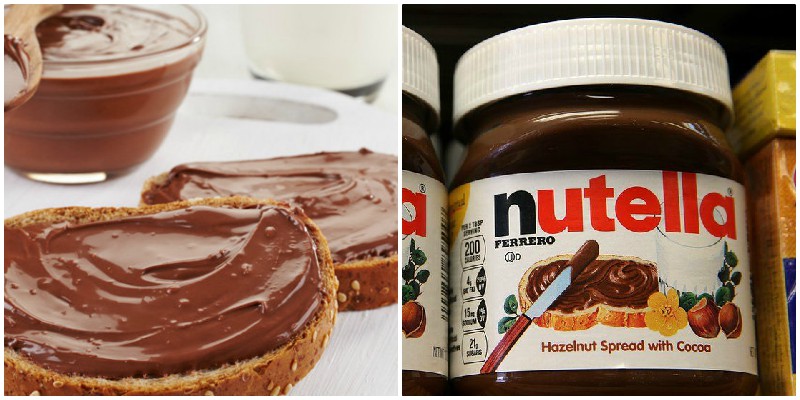 We have shocking news for you in case you belong to the aforementioned category. More than half of the employees at the world's largest Nutella factory in France are upset over their salary and working condition.
As a result, they are on strike which has led to the inevitable halt in the production. Reports stats that factory produces around 600,000 jars of Nutella every single day.
Workers and Ferrero – Nutella's parent company – involved themselves in a dispute as 160 employees quit their jobs at the factory in France's Normandy. As per a report in an international website, workers weren't satisfied with their wages and also asked for better working conditions. In order to arrive at a conclusion, the workers will meet Ferrero on June 13.
Let's hope the strike comes to an end.
"There are no current issues regarding the supply," a spokesperson for the company was quoted as saying by CNN.