Embrace clean eating with soups and salads at Flavour Diaries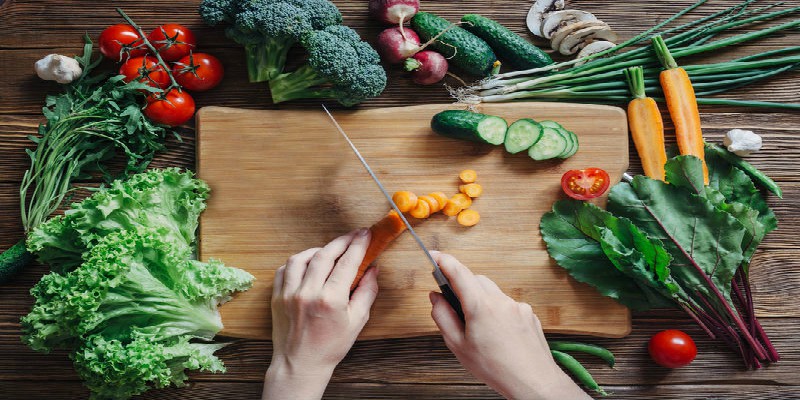 Description: You will learn how to prepare two mouth-watering seasonal soups and create a couple of healthy salads. Importantly, you will learn the tricks to perfecting and experimenting with salad dressings.
This is a fully vegetarian class and does not use eggs. It is suitable for all skill levels, including beginners.
Contact Number: +91-9820143404
Price: INR 4000 + taxes per person (https://www.flavourdiaries.com/rsvp.php?id=l-2130)
Address: 3rd Floor, Rohan Plaza (Above Khar Social), 5th Road (behind Oh! Calcutta), Off S. V. Road, Khar West, Mumbai, 400052
Date: June 14th, Friday
Time: 3:00 PM – 6:00 PM