Arranged on Amazon miniTV is a cute story that will leave you with a smile as you course through its heartfelt universe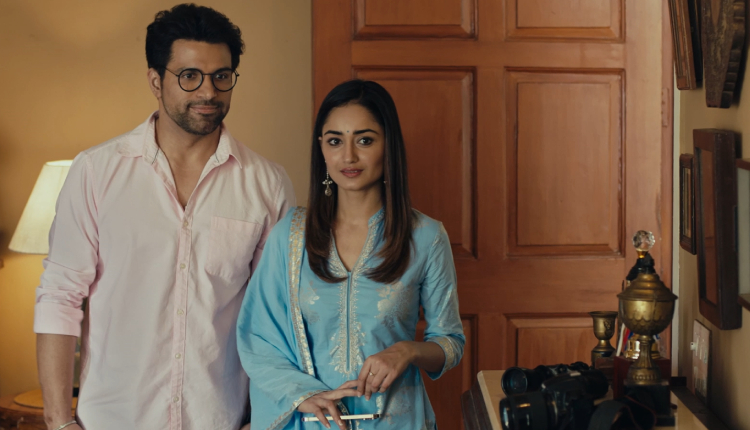 Stories that revolve around relationships, always resonate with audiences. These shows enthral our fond memories and make for a delightful watching experience. The cherry on the cake happens when heartfelt stories such as this are presented in an easily consumable crisp format. Arranged, a recently released short film on Amazon miniTV, is one such story. This romantic drama, directed by Ritesh Menon, features popular actors Rithvik Dhanjani and Tridha Choudhury in lead roles. Here is why cinephiles must watch this movie now:
Heartwarming Narrative: This film captures the chronicles of Richa (Tridha Choudhury) and Tarun (Rithvik Dhanjani) who meet in the presence of their parents to figure out if they are compatible for an arranged marriage. During conversations, they both discover new things about each other that feels far from normal. Watching them find their way amidst all odds will keep the audience hooked till the end.
Stellar Performance: When we have two seasoned actors Rithvik Dhanjani and Tridha Choudhury, one can rest assured that quality entertainment will be delivered. The chemistry and equation between the lead stars will leave audiences in awe of them and reeling with that mushy feeling.
Cinematography: The film is aesthetically rich and the director Ritesh Menon has captured the best moments in this short film in the most beautiful manner. Be it the background setting or the music score, Arranged is one high-quality content that will make one a round of applause to the creators.
Arranged is streaming exclusively on Amazon miniTV for absolutely free within the Amazon shopping app.
Watch the trailer here: