BLACK ORCHID Presents 'Winterchild' an eclectic group of musicians on Friday, 17th of June at RA Puram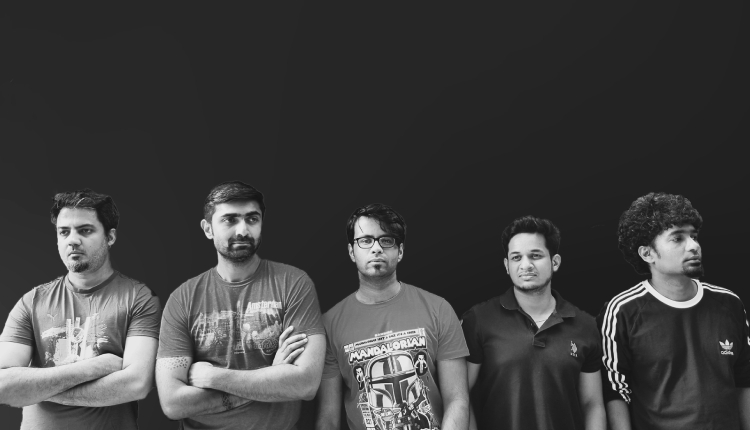 Winterchild will be sending it with their blockbuster Poets of the Fall Tribute at Black Orchid as part of their ongoing multi-city Summer Tour!
Well known for their signature Poets of the Fall tribute, Winterchild have played across multiple stages in the country and also released their debut EP: Endless Dream in 2021 receiving accolades for their unique sound especially the haunting melody 'Empty Song'
The Summer Tour 2022 is the first of two multi city tours they have lined up this year and in the next few months the band plans to start producing their first full length album.
Winterchild's signature Poets of the Fall tribute is an experience you will not easily forget and brace yourself for a mad night! So come down to Black Orchid and watch them play the biggest hits by the Finnish rock giants,live and loud on 17th of June at RA Puram, Chennai.
'Winterchild' an eclectic group of musicians on Friday, 17th of June 2022
Black Orchid Restobar
Date : Friday, 17th of June 2022
Time : 8 PM Onwards
Entry Fees : Rs.1000/-
Address: 105, Chamiers Road, RA Puram, Chennai, 600028
For Reservations : +91 9176477647