"I still haven't been able to digest that there is a web series made on my life," says Alakh Pandey on Amazon miniTV's recently released show Physics Wallah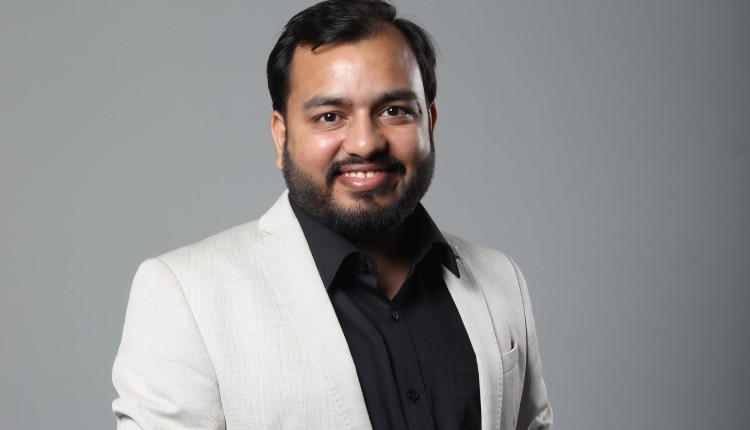 Amidst a plethora of content being released, stories inspired from real lives leave an indelible mark in the minds of viewers. Amazon miniTV recently launched a show, Physics Wallah inspired on the life and journey of Alakh Pandey, popularly known as the Edtech Guru or Physics Wallah. The series received a phenomenal response from students and viewers for the touching narrative, array of emotions, character portrayal, and the motivation that drives in with every episode.
Witnessing the audience's response, Alakh Pandey said, "Ek feeling hoti hai: 'mai gareeb paida hua, mai gareeb marega', ye story is cheez ko deny karti hai. Ho sakta hai tu gareeb paida hua hai par apne maan mai asha rakh, apne maan mai thaan le, bacchon ko is tarah se inspire kar sakhi hai ye series that you should be disciplined, you should be mad about whatever you want and rest not until you have it. Jab tak nahi miljai sona nai hai. It's good that such shows are being made which are inspired by teachers. Shikhshak ki kahani kaun dekhna chahata hai, there's a perception ki boring hoga. But it's great, ek naya dimension khulta hai, ki teachers ki story bahar aarahi hai. Kalko kisi kissan, scientists, scholars ki story bahar aayegi."
He further added, "I still haven't been able to digest that there is a web series made on my life. Mujhe samay lagega ye digest karne mai abhi. I haven't watched the entire series, just the first episode. I am waiting to watch it with my students after their exams are done."
Created by About Films and produced & directed by Abhishek Dhandharia, the show captures the journey of a teacher who brought a revolution to India's education space. Featuring Shriidhar Dubey in the lead, playing the popular Edtech Guru, the show is now streaming on Amazon miniTV within the Amazon Shopping App, Desktop and on Fire TV for free.
Watch the trailer here: https://www.youtube.com/watch?v=oRpB-YF1QsU