Jensen Ackles talks about packing a punch in the fantastic fifth episode of The Boys Season 3, currently streaming on Prime Video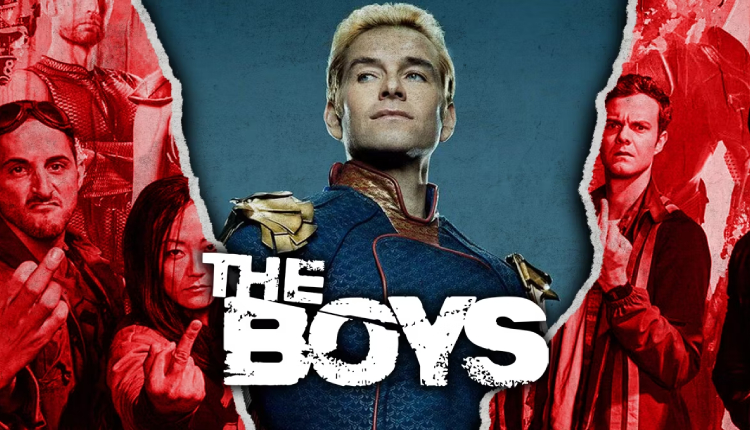 Prime Video's fifth episode of The Boys Season 3 is out and is getting immense love from the audience. After all, fans finally were treated to the wrath unleashed by Soldier Boy (Jensen Ackles), who has made it his mission to track down the members of Payback, his old team of supes. Having been tortured and experimented on by the Russians for decades, it's time for Soldier Boy to hit them exactly where it hurts. Plus, with Butcher putting all his eggs in one basket and hoping that the
World War II-era supe kills Homelander, the upcoming episodes are sure to leave fans at the edge of their seats.
Speaking about what goes behind the scenes, Jenson Ackles, in an interview, revealed, "Soldier Boy wants revenge on why he got taken out of the game, why he was left out to pasture." The actor adds, "He's a little pissed off that his team Payback, A, didn't come and get him but more importantly, B, gave him up in the first place."
Fans got much more than a glimpse of how hell-bent Soldier Boy is on getting revenge blows his old flame Crimson Countess to pieces in what was by far the most gruesome scene of episode 5.
"It was a confrontation with an ex-lover," Ackles remarks. "And in the filming of it, Soldier Boy actually gets pretty upset. I understand some of that emotion was cut out [of the episode] because it didn't feel right. It didn't service the story, I think, as well as just being calm and cool and a stone-cold killer."
Created by Eric Kripke, the third season of The Boys is currently streaming on Prime Video, with five episodes of the eight-episode season out. It is available in English, Hindi, Tamil and Telugu.