Lilly Singh says Tiffany in 'The Bad Guys' is similar to her YouTube persona: Both are a bit loud and over-the-top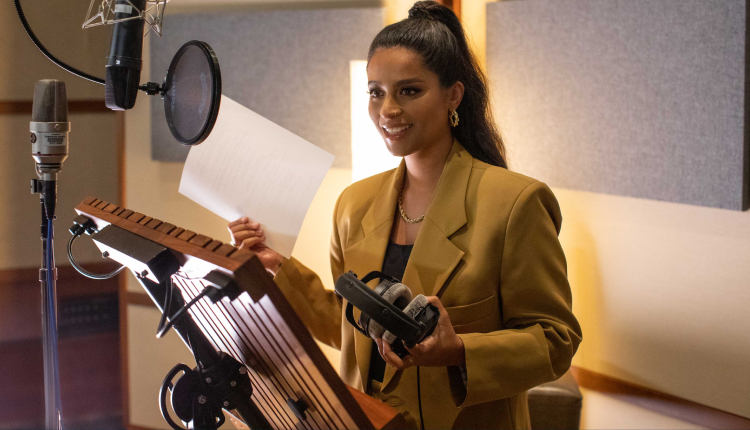 YouTube sensation and host Lilly Singh has become a worldwide phenomenon and a force to reckon with on the digital space. She has donned many hats, acing them all with her fierce personality and super talent. The actor-comedian is now all set for the release of her upcoming movie 'The Bad Guys', an adaptation of the book with the same name. 'The Bad Guys', an animated action-comedy, is an upcoming project by DreamWorks and Universal Pictures' where the villains go off course from their conventional villainous image and choose to walk the path of good.
With the movie releasing in a week's time, Lilly Singh talks about her character, Tiffany, and what appealed to her about the story. She says, "I just loved the idea that they are taking this concept and flipping it on its head, as it is about these characters that have always been perceived as villains, so they embrace the fact that they are The Bad Guys. And, as I have a big fear of spiders, this spoke to me personally because I am definitely one of those people that would see a spider and think it's a bad guy."
Spilling the beans on how she was cast as Tiffany, she adds, "I got an email one day titled The Bad Guys that was about this super cool movie based on these books which I love, and I got offered the role of Tiffany. I guess it was because of my experience of playing a similar persona on YouTube, as she is a bit loud and over-the-top."
Having worked on animated movies earlier as well, Lilly shares, "Although I love people, there is something magical about being in a booth and creating this world in your mind. I also really like the knowledge that what I am working on will hold a dear place in people's hearts, precisely because of the role that animation played in my life."
Creating the right buzz with an all-star-studded cast, 'The Bad Guys' has voiceovers by Sam Rockwell as Mr. Wolf, Awkwafina as Ms. Tarantula, Anthony Ramos as Mr. Piranha, Marc Maron as Mr. Snake and Craig Robinson as Mr. Shark. The movie hits theatres on May 20. Save the date!