OTT Platform ALTBalaji changes its color like a Girgit (chameleon), unveils their upcoming show's Girgit's logo!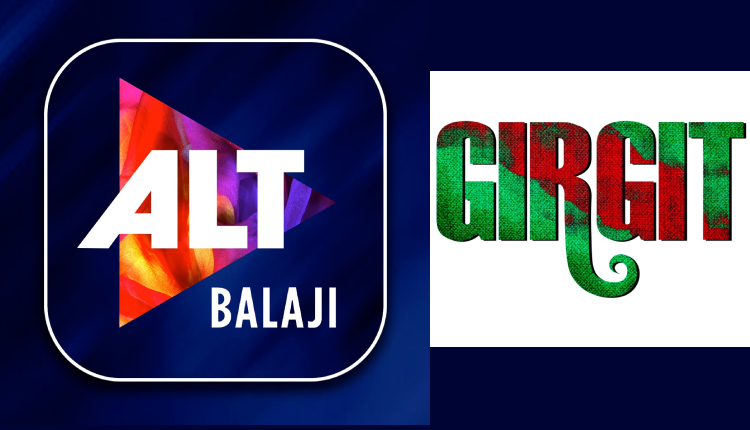 Link: https://www.instagram.com/p/CUow8uIvNAp/?utm_medium=copy_link
In what can be called a massive step to announce their upcoming series, the streaming platform ALTBalaji has changed its logo's colours. India's homegrown streaming platform which usually endorses a colour gradient from orange to red changed its logo colour overnight. The triangle behind the ALT is now a spectrum of different colours. While the background of the ALTBalaji logo is usually black, with the colour change, their background has become a splash of blue colour. Well, if you are wondering what's up with the OTT platform, then let us inform you that this is for their upcoming series Girgit. To promote their series Girgit, ALTBalaji took over the traits of a Girgit (chameleon) and started changing their colours.
Furthermore, the platform also dropped the logo of the series, announcing its release. The title goes with the theme of the series. Just like the title, even the logo shows the traits of a Girgit. With a mix of green and red and the tail of a chameleon emerging, the logo looks well designed.
While dropping the logo, makers captioned it by writing: What happens when obsession becomes insanity? #BewareofGirgits / #GirgitSeBachke
Girgit is currently in post-production. The show is yet another riveting series from ALTBalaji's stable. The streaming platform recently a blockbuster with the multi-starrer action thriller Cartel. Girgit is yet another riveting series from the exciting content partnership between ALTBalaji and MX Player and is expected to stream from the last week of October.
Stay tuned to this space to know more about the series.