Raghav Juyal, Ritwik Dhanjani and other artists from the industry support newcomer Shrikant Tuli for his latest song Chalo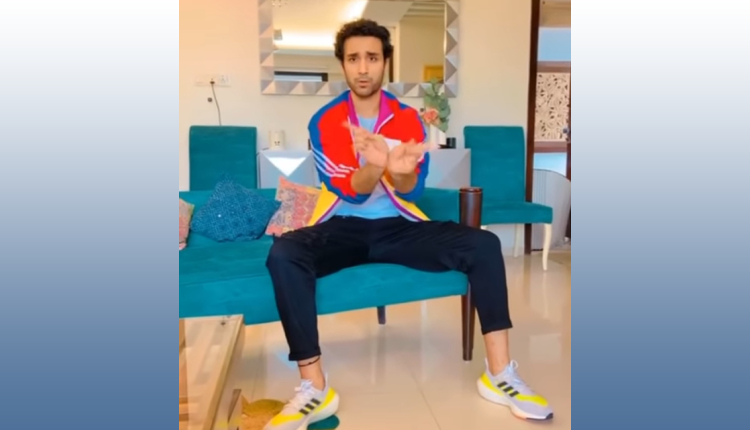 What's greater than seeing the stalwarts from the industry supporting budding talent. Making a mark with his newly launched song Chalo, Shrikant Tuli has been winning accolades amongst the audience.
Supporting him were some of the famous icons from the television ranging from Raghav Juyal to Ritwik Dhanjani. Raghav who has a whopping 8.4M followers shared his post on Instagram. Not only that he made a reel with his crazy dance moves which was a treat to watch.
Let me tell you that Shrikant Tuli is the founder of this music label. Using his special skill, he had also edited the video. Well, Shrikant Tuli is the brother of actress Madhurima Tuli who is known for her brilliant acting. She was seen in some of the famous television shows like Chandrakanta and Kumkum Bhagya.
The song was sung by Tabish Pasha which featured him alongside Swati Chauhan. The video was shot in the outskirts of Himachal Pradesh.
Truly it is a really great thing to see artists supporting artist. This is even more an appreciable factor for Shrikant Tuli which will be a pat on his back to make more videos in the coming days.
We wish luck and more success to him in the coming days