This Friendship Day, we would love to befriend these characters from Netflix, ALTBalaji, and other OTT platforms!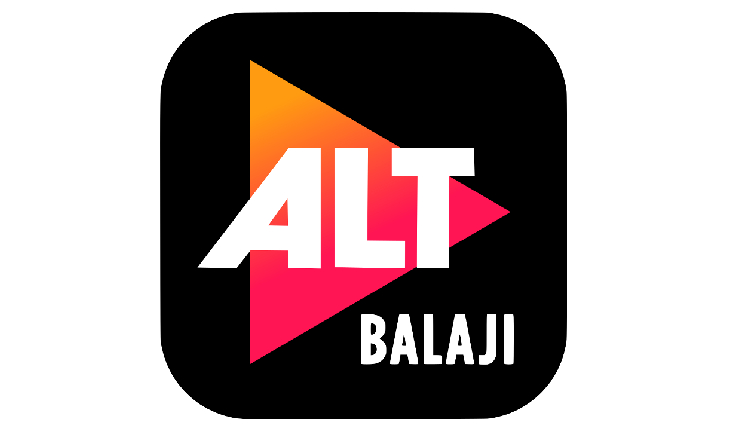 Have you ever found yourself relating to a character and wishing they were real? Because we have! We often aspire fictional characters to be real, and most of the time, we hope they turn out to be our friends. Every first Sunday of August, we celebrate Friendships Day, a day dedicated to friends and comrades. Today we take a detour from reality and celebrate these fictional characters who are quite a gem when it comes to camaraderie. So, this Friendship Day, join us in taking a look at five characters from the Indian digital world that we'd love to be friends with.
Monica Dogra as Peeplika from ALTBalaji's The Married Woman
Peeplika would be the friend in our lives that we would all go to, whenever we needed brutally honest, unfiltered and unbiased advice. Also, she could be the perfect problem solver. Peeplika reminds us that it is important to establish a sense of self-identity and self-confidence in our lives to feel comfortable in our own skin. Her character is someone who makes us embrace our own identity, irrespective of the norms and boundaries of society. Being free-spirited, loving ourselves, and being honest to ourselves and others are some of the qualities we would love in a friend, which is exactly what Monica has to offer through her brilliant work in The Married Woman. Also, kudos to Monica Dogra for playing such an interesting character.
Jitendra Joshi as Katekar from Netflix's Sacred Games 1
Played by Jitendra Joshi, Katekar is that character in Sacred Games who cracked jokes about his job and subtly spoke about the reality of life. His humour, unparalleled loyalty, and uncompromising commitment to Sartaj (Saif Ali Khan) was a treat to watch, and an even bigger treat was to see him fall into trouble with his wife for it. Contrary to the show's general setting and environment, which was serious, mysterious, and almost scary, Katekar brought smiles to our faces through his dialogue, behaviour, and lightheartedness. We think it's safe to say that we all need a Katekar in our lives, don't we?
Jahnavi Dhanrajgir as Sakshi from ALTBalaji's Broken but Beautiful 3
If your friend corrects you, holds you accountable for the mistakes you've made, is there for you through thick and thin, and keeps you grounded – congratulations! You've found yourself a Sakshi. Played by Jahnavi Dhanrajgir, Sakshi manages always to show up and help others while also maintaining her mental sanity. She teaches us not to run away from our problems and hold our own so that we can come out stronger. We all need a friend in our lives who is an example that the only way out of a problem is to go through it, stay honest to ourselves and others through the process; this is exactly what a friend like Sakshi brings into your life.
Sharib Hashmi as JK Talpade from Amazon Prime Video's The Family Man
The best type of friendship is the one you never see coming. JK is that type of friend you were forced to be around since you work together but eventually become best friends. He is essentially the Alfred to your Batman; your friendship with him, despite being compelled by proximity, has no bounds. JK is a friend who will not criticize you in public but will ensure you know where and why you're wrong privately when he thinks it's important. The relationship between Srikant and JK can be described as two sides of a coin in a way that a friend like JK will neutralize and balance out the good and the bad in your equation with him. Also, Sharib Hashmi as JK is just a sight to sore eyes.
Arjun Mathur as Karan Mehra from Amazon Prime Video's Made in Heaven
If we are being honest, we have all wanted an 'us against the world' friendship. Karan and Tara depict the same in Made in Heaven. More than anything, the core of Karan and Tara's relationship is to be there for each other and face it together. People often say that a good friendship is never 50-50 all the time. It is defined in situations wherein one person is on 25 and the other makes an effort to get to 75 just because that's how much their friendship means. Karan is that friend who will help you if you fall off the stair. However, a friend like Karan, played by the cutest Arjun Mathur, will always have your back and never judge you and the situation you are in. Do you still think a man and a woman can't be best friends? Think twice.
Oh, we so wish this could become a reality! Which character would you want to be friends with? Let us know in the comments below…
Moreover, don't forget to watch your favourite show from the list mentioned above on the respective OTT platforms.