Witness the action-packed efforts of superheroes to save their land in 'Guardians' Premiering This Friday on &PrivéHD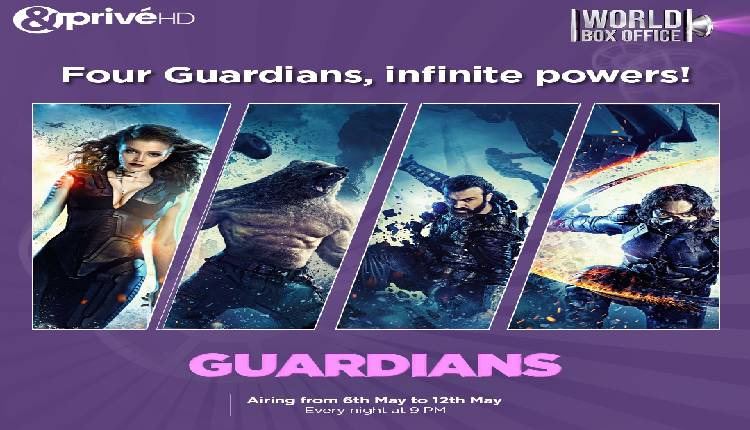 From the acclaimed Russian Director Sarik Andreasyan comes an eventful adventure film. When the hard times come, the protectors have to come forward and save their land. A masterpiece of adventure and action-filled with adrenaline-gushing moments from start to finish Guardians is certainly a must-watch. &PrivéHD, the premium destination of nuanced cinema will premiere the film on May 6th as part of its flagship foreign language movie block 'Privé World Box Office'. This entertains movie buffs with must-watch blockbusters from around the world that promise to make you feel at home, no matter the language. The viewers can enjoy the film for the entire week from 9 PM till Thursday.
During the Cold War, an organization called "Patriot" created a super-hero squad, which includes
members of multiple Soviet republics. For years, the heroes had to hide their identities, but in hard
times they must show themselves again. A simple narration filled with action is the USP of the film and
action and adventure lovers should certainly stay tuned to their screens.
Watch 'Guardians premiering this Friday, 6th May at 9 PM with repeats running all week till next
Thursday only on &PrivéHD
To feel the other side of nuanced cinema follow us on AndPrivéHD, @AndPrive and @andprive