Circle of Love & Black Orchid Presents a new series of nights 'RADAR' with the best mixes played by Anushka Menon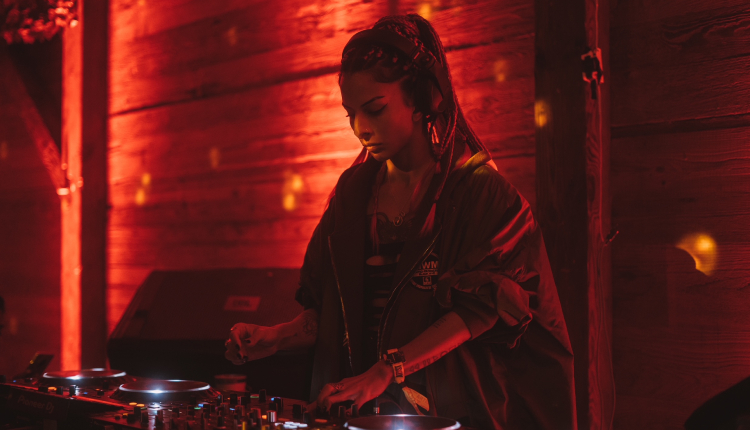 Start your weekend the right way with Circle of Love's dazzling 'RADAR' a spotlighting independent alternative artistry at Chennai's favourite Restobar 'Black Orchid', Chennai. Black Orchid is where you get offline to make connections that are far more serendipitous and meaningful than what we're used to. Black Orchid epitomizes its values through expressions of community-centric events, unique food & drinks, and more.
Dance your way to 'Black Orchid' and experience an electrifying spotlighting independent alternative 'RADAR' to your favourite party hits played by the multi-talented DJ Anushka Menon featuring an opening act by DJ Alina in Chennai with curated food and drinks, activities and more on Saturday, 20th of November at Black Orchid.
This music for this edition features drum & bass, left field house and breaks.