To celebrate International Women's Day, Hyatt Place Gurgaon launched a special #UnstoppableMe Women's day campaign to showcase the inspiring real-life stories of lady cab drivers in India. The hotel celebrated the spirit of womanhood on March 8th by highlighting the story of an iron-willed lady, Ms. Renu Yadav who is anything but limitless.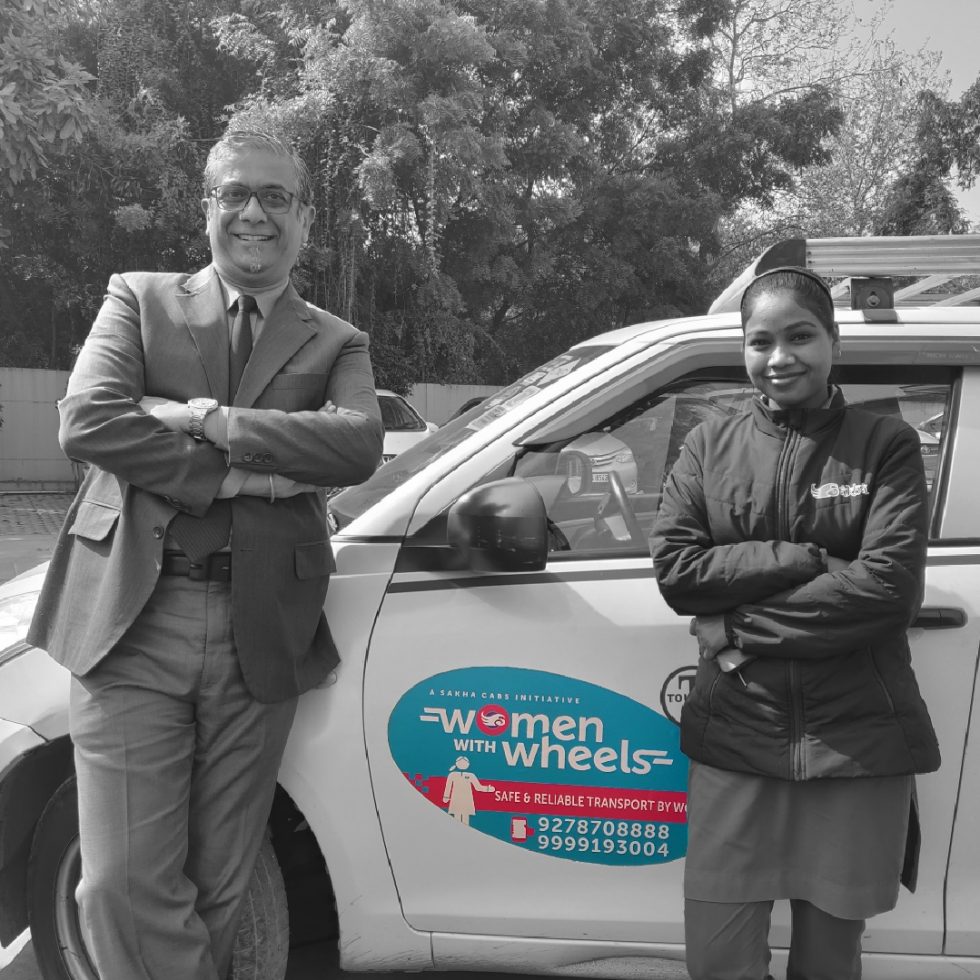 Women in India face gender inequality which restricts them to take up demanding jobs like driving taxis. Renu who is just 22, is one such skilled women driver working with "Women with Wheels, a Sakha Cabs initiative by Azad foundation". Sakha aims to provide safe transport solutions for women in urban India. Renu's story is the prime example of what motivating and empowering women can result in. She was asked by her father to learn driving and that became a pivoting point in her life. She has now been working for more than 3 years with the organization and feels truly happy and fulfilled being an independent working woman. She dreams big, aims to drive a bus someday and make a difference in the society we live in.
Hyatt Place Gurgaon reached out to this foundation and invited Renu to the hotel so that the team could hear her story, understand her dreams & struggles in life. The team had an inspiring conversation with her and also enjoyed breakfast together. Through this campaign, the brand aimed to celebrate the new-age women who aspire to be successful and make a mark for themselves in lesser travelled domains. Women are cutting through gender barriers and emerging as someone who is unstoppable and invincible.
Mr. Ashish Shome, General Manager added "There are some people who never give up, no matter what the odds are. We don't need extraordinary stories about special individuals to inspire us. Stories like that of Renu is what true women empowerment means. Let's recognize and celebrate more women like Renu".