Salud with Ineffable presents DJ Ankytrixx & Paji as they open for the 2nd Edition of the Salud Sessions series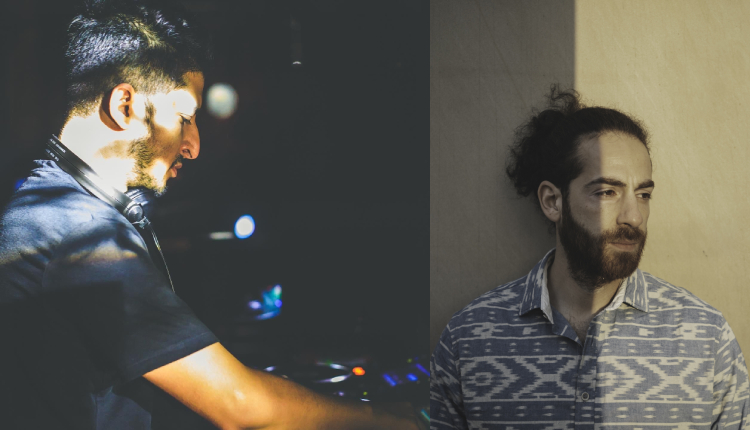 Let Salud take over the weekend to get you grooving and unwind with an exclusive set of House & Techno, played by none other than DJ Ankytrixx & Paji. Introducing the 2nd Edition of Salud Sessions at The Lalit Ashok Bengaluru. Played by various local and international artists, with exclusive tracks released, these gigs are a unique concept approached by the homegrown Urban Lifestyle brand under its own label known as Salud Sessions.
One of the most popular DJs in the country, a music devotee from the time he was a teenager, Ankit Kocher is a self-taught Producer/DJ from India, popularly known as Ankytrixx in the Techno EDM circuit and he surely knows how to get the party going.
Paji, a musician and producer, based in Berlin, combines electronic music with classical Instruments. PAJI's music is the essence of pure joy and a result of his extraordinary passion and devotion to music, which manifests itself in an innovative electronic sound with classical influences.
Catch them play at the SaludSessions 2nd Edition and join us to celebrate life, music, and all things Salud!
When: Saturday, August 27th, 2022
Where: The Lalit Ashok Bengaluru
Timings: 7:00 PM onwards
Price: INR 499 onwards
Book your tickets on https://in.bookmyshow.com/bengaluru/events/ineffable-ft-paji-ankytrixx/ET00336556