SOCIAL brings Satrangi Mela, an all-day queer festival celebrating art, music, food and drinks from the community.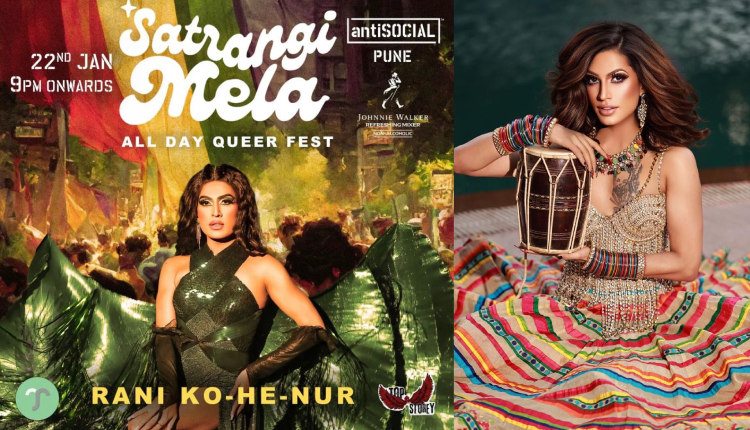 The fabulous line-up spotlights Sushant Divgikr AKA Rani Ko-He-Nur's TOP STOREY BAND. Top Storey comprises 6 fabulous musicians whose music speaks to each other and compliments their virtuosity. The band performs Covers and their Originals across various genres of music- Pop, Soft Rock, and Jazz in Hindi and English.
While music is, without doubt, their focus, another critical factor to consider in what connects them is their ability to look at the art without prejudice – beyond Gender Stereotypes. Through their music, they'd like to break the barrier of labels spreading solidarity and peace with music as the binding factor.
When: January 22, 2023, 3 PM to January 23, 2023, 12 PM
Venue: FC SOCIAL, Unit No. 101, Mezz & 1st Floor, Cello Platina, C.T.S No. 1183, F.C. R, Maharashtra 411015
Fee: Free Entry