The much anticipated SteppinOut Night Market is coming to the city that never sleeps. Mumbai plays host to SteppinOut's Spring Edit of their beloved Night Market, a 2-day celebration of music, food and shopping at JW Marriott Mumbai Sahar.
With over 40 brand pop-ups, there is something for everyone to shop at the Night Market. Popular homegrown brands will also be showcasing their products. From artisanal home decor to handmade art, organic brands to beauty products, trendy jewellery to stylish apparel, the Night Market brings together a stunning lineup of products for everyone anticipating the event. There are a plethora of brands to choose from in every category, making it the perfect shopping experience to remember with friends, family and loved ones.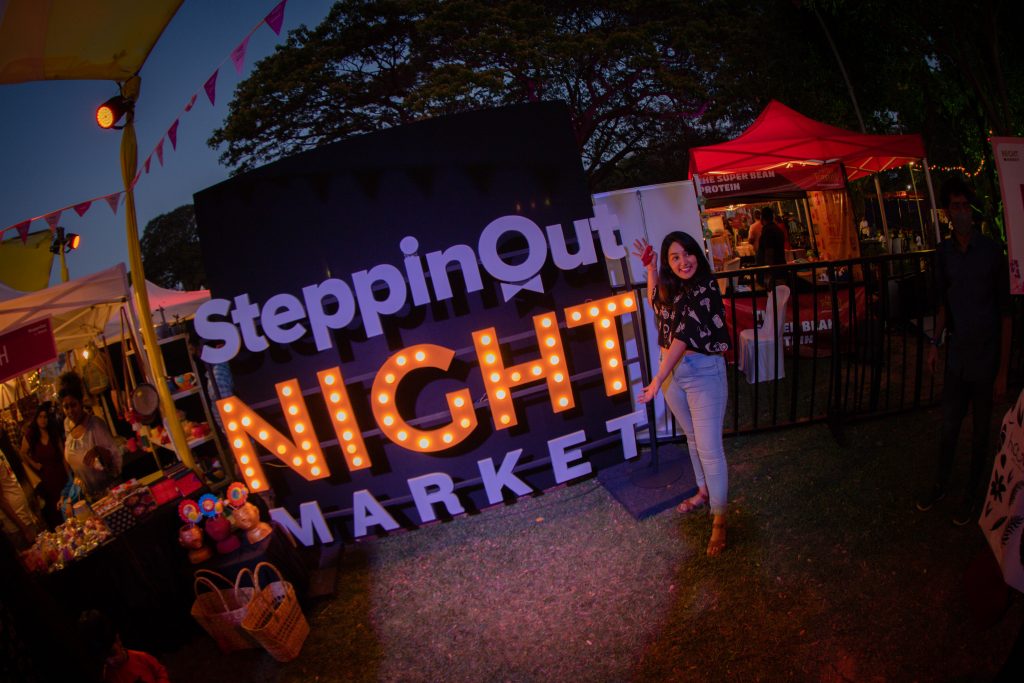 The Night Market will also be inclusive of an array of food and beverages to elevate your experience. With over 15 food stalls to choose from, get ready to embark on a global food crawl of a lifetime. There is fun in abundance not only for the adults but also for your little tots too, with a kids zone designed to put a smile on your little ones' faces with games, music and all-around enjoyment.
The beautifully decorated stalls and tungsten evening lights will make going to the Night Market a delight for those who love a good shopping spree with friends and family. SteppinOut is known for its elaborate Night Markets which are themed and seasonal. The SteppinOut Night Markets are a quintessential celebration of good food, great music, fun-filled activities and shopping, all under one roof for those looking for a wholesome experience.