The Butterfly Effect Café Presents a Live JAZZ performance by Maarten Visser and Aalap Raju on Saturday, September 18th 2021 At Chamiers Road, Chennai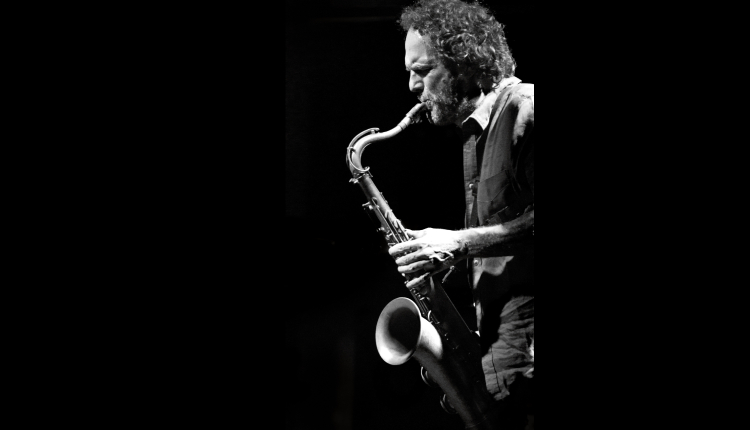 The Butterfly Effect Cafe, a premium urban lounge at 22 Chamiers Road presents a 7-course menu curated by Chef Willi Wilson along with a Live JAZZ performance by Maarten Visser on Saxophones and Aalap Raju on Bass this Saturday, September 18th 2021 from 7 PM Onwards.
This exclusive all-day dining cafe packed with modern artistic furniture and a five-star lounge ambience is sure to be a hit with the creative souls, who are loyal fans of the exciting new menu serving continental food accompanied by subtle jazz. As soon as you're seated, prepare to be greeted with a wide, pearly-white smile and offered endless possibilities from an impressive menu of your all-time favourites.
There's the pasta, meal-sized open sandwiches, as well as more substantial pizzas, food platters and some hearty salads. The pièce de résistance though is the cafe's famous, secret-recipe barbeque chicken wings a must-try for all the Southern belles.
This gorgeous new place is a must-stop for all you coffee lovers to taste exquisite unique coffee blends and spice it up with dishes by the ever famous Kiwi Chef, Willi Wilson. As the name suggests The Butterfly effect is definitely going to flutter into your hearts and have addictive consequences.
The Butterfly Effect Café
Date: Saturday, 18th September 2021
Time: 7 PM Onwards
Address: 22, Pasumpon Muthuramalinga Thevar Rd, Nandanam Extension, Nandanam, Chennai: 600035
For More Information Contact & Reservation : +91 9884216575