The Vogue Beauty Festival 2022 is here to lead the way in self-care, sustainable choices and to honour beauty heroes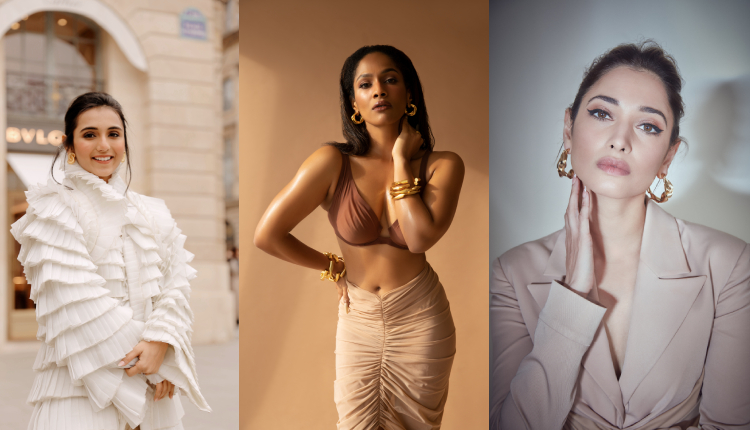 The Vogue Beauty Festival 2022 is here to dazzle the masses yet again! This four-day virtual celebration of all things beauty and wellness including masterclasses, awards and all things self-care. Mark your calendars from the 28th to the 31st of July – to catch international masterclasses, beauty school videos, effective tips on wellness, fitness, health and nutrition, makeup, skin, hair, and more – all hosted by global experts and influencers, who continue to champion the beauty and wellness spirit.
All the days will be graced by leading ladies like Namrata Soni, Rashi Chowdhary, Justine Mellocastro, Masaba, Pernia Qureshi along with many others.
The four days will be super enthralling and will help the masses make conscious and sustainable steps towards a better life.
What: The Vogue Beauty Festival 2022
When: 28th to the 31st of July
Where: https://www.vogue.in/beauty-festival-2022
PFB Details of the Masterclasses:
1. Guide to Sun Protection by Dr Barbara Sturm
2. 7 exercises that will work your entire body with Namrata Purohit
3. PCOS Diet Essentials by Raashi Chowdhary
4. At Home Hair Bun with Justine Mellocastro