ChekMarc continues to lead the Social Revolution, launches exciting new features with a simple, elegant look and feel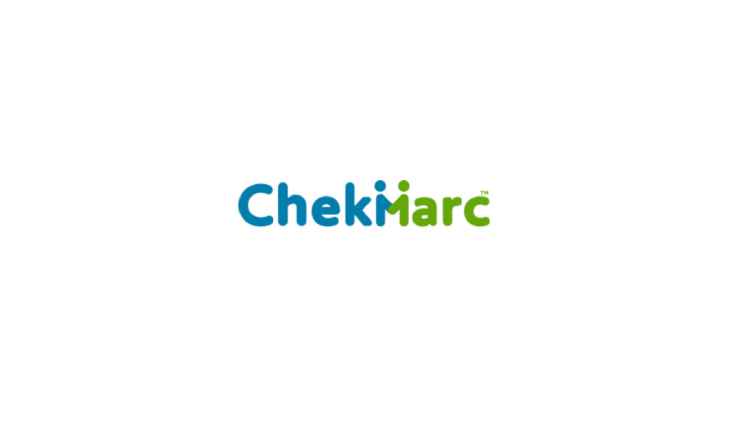 ChekMarc, the free global, social platform that enables members to build life-changing connections and create a supportive and positive network, has announced the launch of a few exciting new features, including Communities with Purpose. With this move, the brand aims to continue to create a strong sense of unity by facilitating the creation of communities with members sharing common goals and exchanging knowledge.
While the platform has primarily focused on one-on-one Connections with Purpose; it is now introducing a new feature, Communities with Purpose which will lay the groundwork for long-term purposeful connections across groups of people globally. By introducing Communities, ChekMarc continues down the path to building impactful connections at both the one on one and the group level, driving positivity and fostering fruitful interactions. Additionally, they have introduced Customized Feeds that allow members to see requests, success stories, and Communities with Purpose that are filtered based on their selected interests. This allows each member to tailor their homepage to see the content that is most interesting to them.
In addition to new functionality, ChekMarc has been actively listening to its member community and has implemented new features and enhancements based on feedback received. These new additions will be invaluable to the community, and include simplified various aspects of set-up, interactions and messaging.
ChekMarc is also curating a Brand Ambassador Campaign where it is looking forward to collaborating with Ambassadors who support the ChekMarc vision and mission, to build awareness and encourage community interactions. This will allow members of the community to engage with role models and people of interest while asking them questions in both a one-on-one and group capacity.
In India, ChekMarc is excited to associate with the famous Indian actor – Soha Ali Khan to promote the new features. Soha is a talented personality and possesses the qualities that resonate with ChekMarc.
Commenting on her association with the brand, Soha Ali Khan added, "I am excited to be a part of a platform like ChekMarc that is revolutionizing the social media and networking space through its exquisite services and features. I believe that platforms like this are much needed in today's digital world that is highly immersed in the pool of negative conversations as they come as a ray of hope for many.
I'm honoured to be associated with a brand that promotes a kinder, better world every day and I look forward to being a part of the positive, uplifting ChekMarc community and invite all my fans to join me on this journey!"
Expressing his elation on the launch of the new ChekMarc features, Marc Kaplan, CEO of ChekMarc, said, ''Amidst all the negativity in the online space, Chekmarc works to reduce bias and offer positive interactions. It strives to provide a safe, secure and positive environment and helps connect members so that they can accomplish their goals with each other's assistance.''
''We wanted to build a community that is credible and radiates positivity. At ChekMarc, all we envision is a collaborative environment that will help build fruitful connections and positive interactions. We want the members to engage in meaningful conversations and with each interaction, come one step closer to achieving their goals. This is where Communities with Purpose will help the members and we are thrilled to introduce this new update.", said, Vrinda Johnson, Co-Founder, and COO of ChekMarc.
ChekMarc is both a web-based and mobile application platform and is available in both iOS and Android versions. The social platform can be used by any member over the age of 18 and is accessible in over 35 languages.