In the biting cold, a hearty meal is a cure to satiating the soul; however- as temperatures drop, it's easy for pounds to go up. Burgrill brings to you the best of both worlds- a healthy alternative to greasy and fried burgers! An eatery serving mouth-watering gourmet burgers without the guilt, Burgrill uses the freshest ingredients including vegetables, whole chicken breasts, brown buns, mouth-watering secret sauces and more.
Grilling its patties as opposed to serving conventionally fried ones, Burgrill builds a wholesome burger without foregoing elements of good taste. A sinful meal minus the calories form the crux of the brand's ethos!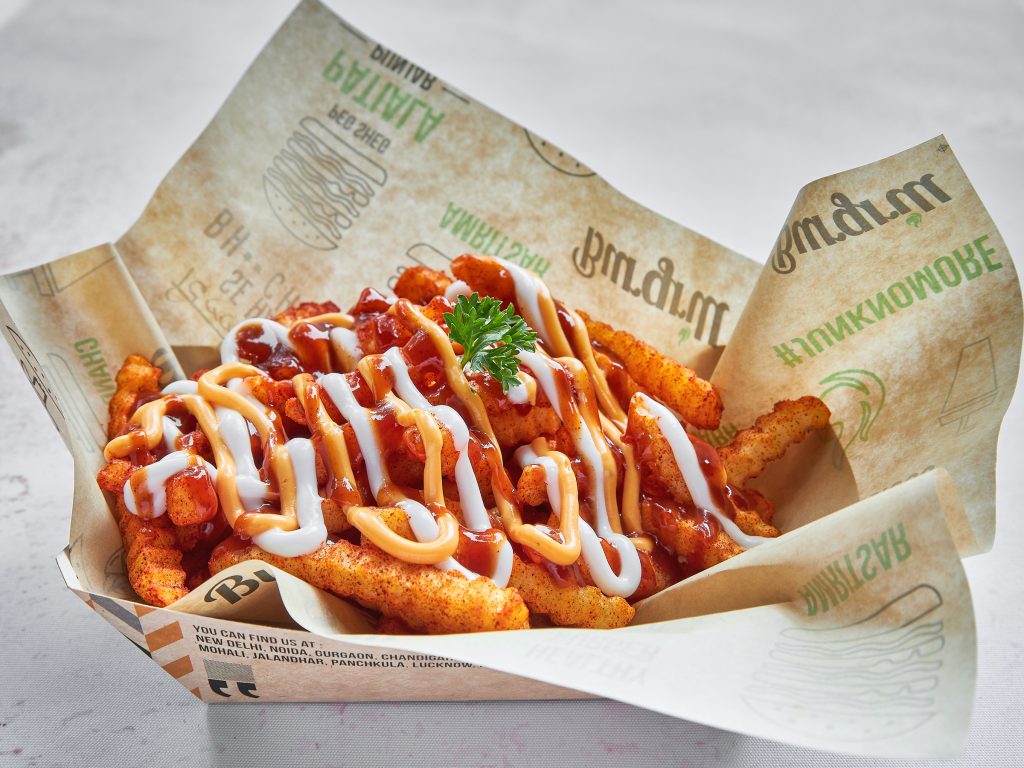 Pioneers in the market, the brand's offerings are economically priced, nutritious and luxe. The eatery has launched over 40+ outlets in more than 15+ cities in India, rapidly growing in the northern states.
Some must-try dishes on the menu include The Messy Burger: A signature burger stacked with a thick and juicy patty stuffed with molten cheese, topped with a fried egg, freshly cut veggies and pork bacon sandwiched between brown burger buns. Exotic Veggies & Rice: a healthy and wholesome meal with brown rice, grilled veggies, and onion base and gravy, BBQ Pulled Chicken Subwich: Slow-cooked tender BBQ chicken with tangy sauces, cheese and veggies prepared on multigrain bread, Meaty Mighty Salad: a meal in itself, this dish is prepared with three types of grilled chicken, fresh vegetables and an assortment of sauces and more.
On offer is a plethora of delicious wraps such as a Grilled chicken wrap, Classic veggie wrap, Falafel wrap amongst others- all made with a nutritious spinach tortilla instead of flour flatbread! An array of sub sandwiches similarly use the healthier: multigrain paninis making for a scrumptious stress-free meal!
Each healthy bowl served at the hub contains the calorie count contained alongside the meal, making it an ideal choice for fitness enthusiasts. Joining hands with Greenest Foods to introduce a Plant-based meat burger in Delhi NCR, Burgrill became the first homegrown QSR Chain to introduce plant-based meat burgers for their patrons in India. At par with their bestseller "Cheese chicken pounder", Burgrill's plant-based burger is high on the nutritional level and holistically better for our environment. The patty ingredients consist of isolated soy protein, chickpea protein and a blend of plant-based fibres, and much more to replicate its aroma and taste of chicken. The Green half-pounder and Green quarter pounder are sure to revolutionize the consumption pattern of the non-veg fast-food industry.
Delve into the world of exquisite burgers and more, only at Burgrill.