Brigade Hospitality Launches 'Glass' Curated by Chef Abhijit Saha at the Holiday Inn Bengaluru Racecourse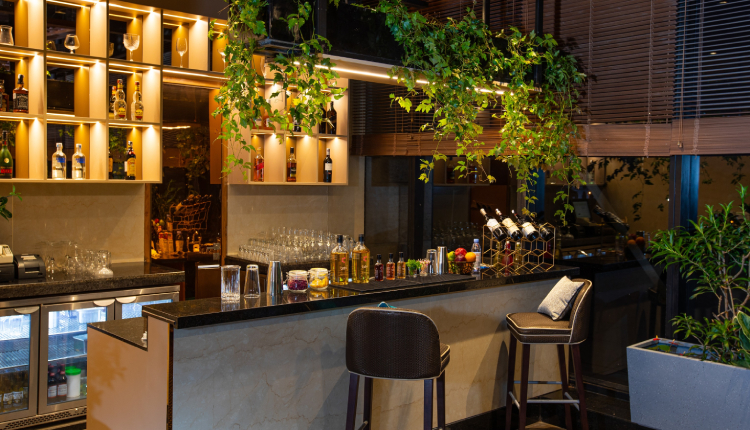 Glass, a modern Indian restaurant and bar curated by Chef Abhijit Saha at Brigade Group-owned Holiday Inn Bengaluru Racecourse opened its doors to patrons today. 'Glass' has been conceptualised with a difference – to recreate traditional Indian food served with modern presentations. Designed in an indoor garden setting, 'Glass' radiates a bespoke ambience. The menu includes traditional cuisine from different regions of India complemented by an exhaustive selection of drinks.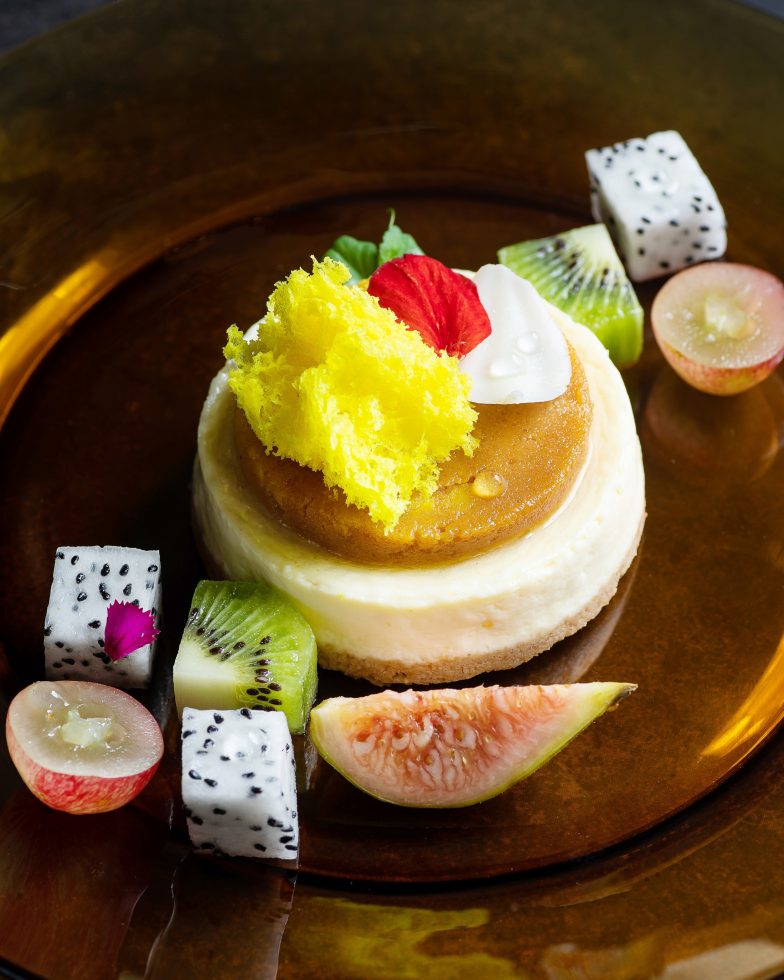 "The idea to set up 'Glass' came about post the second lockdown in the country. The team at Brigade Hospitality wanted to create a special and exciting space to re-energise Holiday Inn Bangalore Racecourse and what better way to do it than by launching a restaurant that would leave a lasting impression on the city? There was no better person than Chef Abhijit Saha to lead the way. He has always been a forward-thinking Chef, creating food that is cutting edge and ahead of its time. Our aim is to create customer delight by going beyond customer satisfaction and giving them that extra special experience" said Nirupa Shankar, Executive Director, Brigade Enterprises.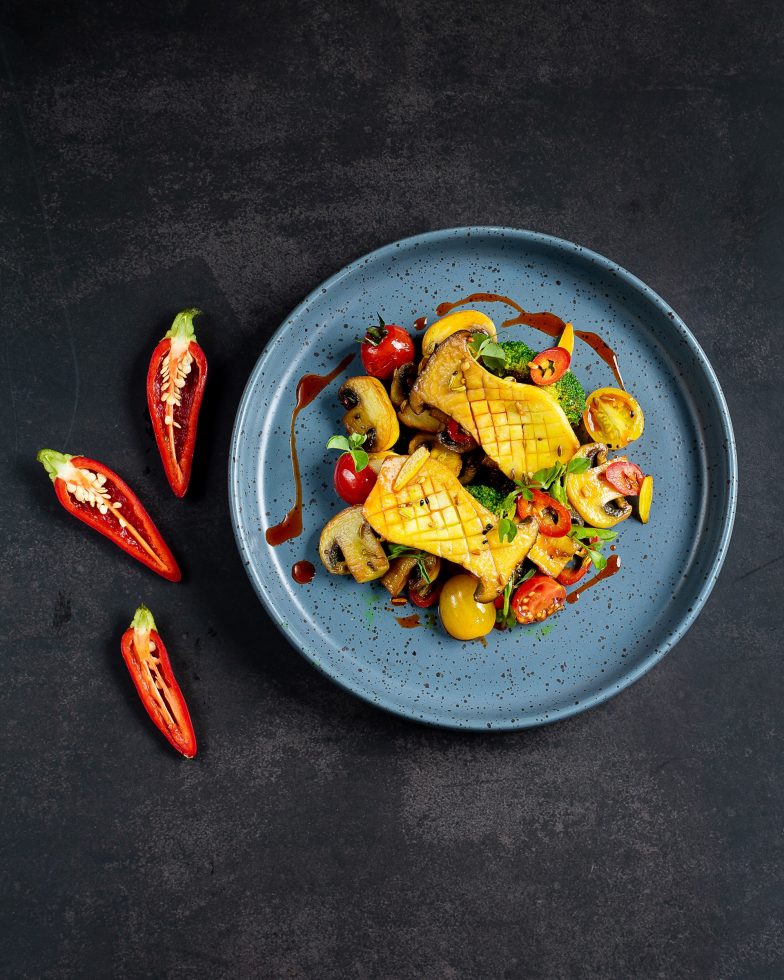 "Glass is based on clean food, interesting flavour combinations and sustainable dining with a focus on farm to fork. Food lovers can indulge in the finest Indian cuisine with a creative, contemporary and eclectic feel. Our menu exudes imaginative interpretations of traditional cuisine from different regions of India with exciting flavours served with modern presentations. The restaurant's Speakeasy Bar with innovative and classic cocktails along with a wide selection of fine spirits, beers, wines and exciting small plates is perfect for unwinding and relaxing with friends creating a unique bar experience" said Chef Abhijit Saha
With a good balance of Chef Saha's specially curated innovative foods, flavours and comfort foods, Glass, the new go-to place in Bengaluru, offers to the discerning foodie picture-perfect food that delights the taste buds too.