Drizzle & Dust Bakery: A Stylish way to satisfy your Sweet Cravings with sinful and melt-in-mouth range of Desserts & Savouries
Is your sweet tooth craving for something special? Are you bored with the regular flavours of desserts? Looking for some really innovative dessert bars with an elegant, cosy and warm ambience? Well, your hunt is just over!
So Indulgent India Pvt. Ltd., a new entrant in the premium desserts and confectionery segment has launched "Drizzle & Dust", a refreshing and innovative range of desserts that you have been craving for a long! Drizzle & Dust has an elegant, cosy and warm ambience in the plush Galleria Market, DLF Phase 4, Gurugram. With an exclusive seating space, the place is casual, yet classy that accentuating the love for desserts! You can savour artisanal cakes, pastries and savouries here alongside all the flavours that appeal to the Indian palate with a touch of elegance, charm, and refinement to make them unique.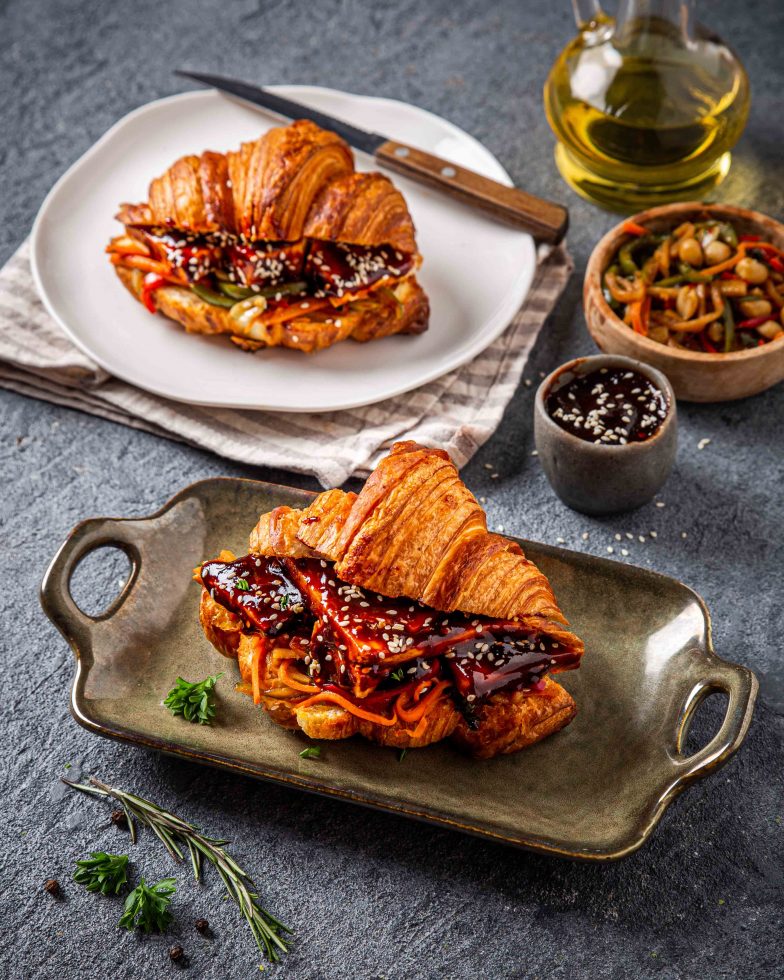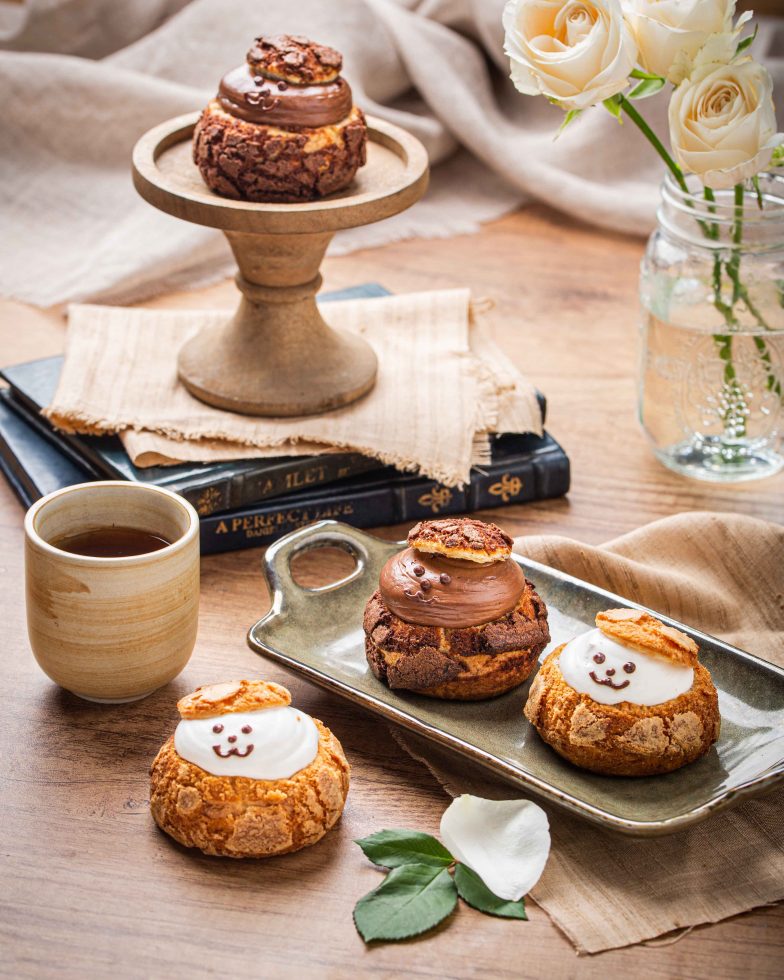 The expertise of the chefs in the kitchen with consistent R&D and product development has made the range unique, delectable and mouth-watering.
Speaking on the occasion, the Spokesperson of Drizzle & Dust remarked, "The idea to commence Drizzle & Dust as a niche and classy Dessert Bar, incepted with a view to delight consumers who crave for exclusive taste, flavours and attractive presentation coupled with specially crafted beverages. Our research has shown that dessert & savouries as a segment are gaining a special place for customers. Not only do consumers crave nice desserts but also love to experiment with new kinds of flavours and savouries.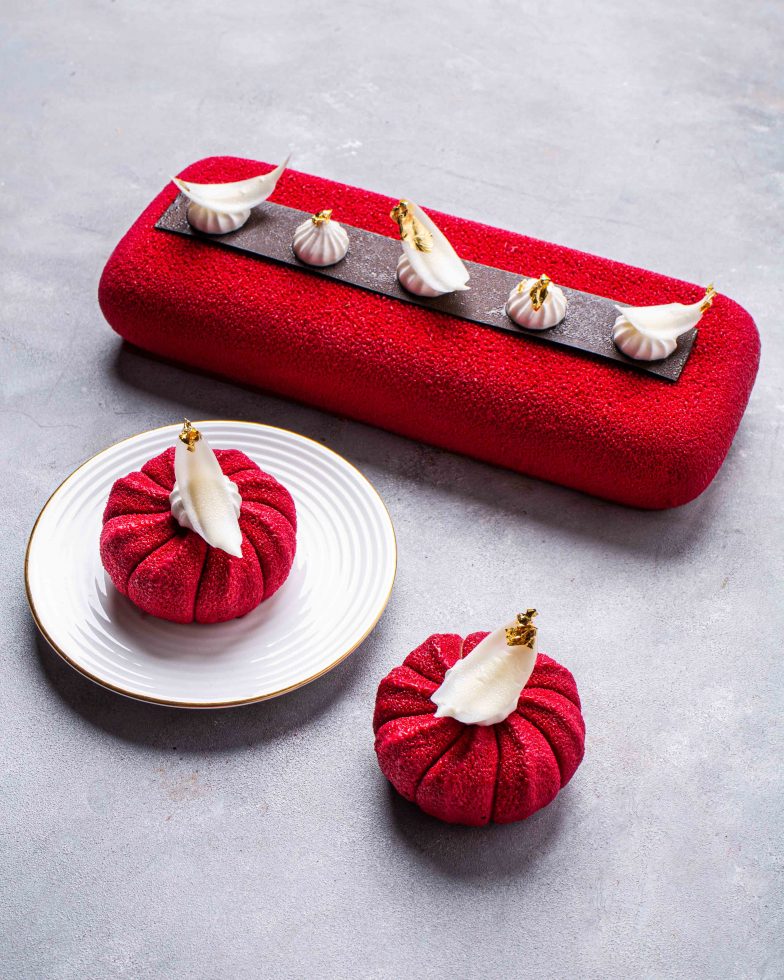 At Drizzle & Dust, our Chefs have experimented with new flavours for discerning consumers which are a complete surprise! Some of the star attractions to make your day are: Drizzle & Dust cake/pastry, which one might think is a red velvet cake, but it is packed with surprise. The New Age Pineapple, which looks like a cheesecake but it isn't one. Artisanal bread that has a special in-house recipe, and an Array of savouries; an inspiration from different parts of the world & make a perfect pair with our beverages.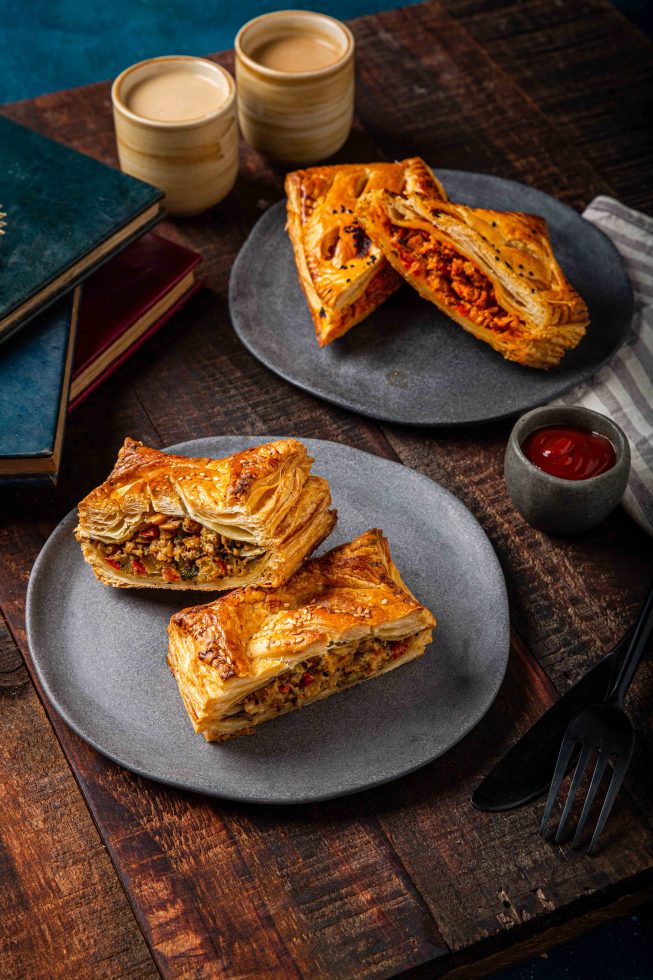 To experience these surprises, one must head over to the store & try them out for themselves. I am sure; they would be nothing more than to be swept off their feet. Drizzle & Dust is our maiden bar and the plans are afoot to launch a few more bars in the coming months."
The range is priced between ₹800 – ₹1000 for 2 persons, which is a pocket-friendly affair & it makes for a great place to satiate your taste buds with perfectly crafted desserts or even a light meal. Desserts & savouries at Drizzle & Dust; an inviting and refreshing way to delight your taste buds!