Mumbai's favourite Oriental restaurant House of Mandarin offers an exquisite dining experience at home with your loved ones. Spend quality time with your significant other this weekend over a table featuring their signature dishes.
House of Mandarin's extensive delivery menu is sure to make your evening spectacular. Indulge in an array of handcrafted Sushi such as Spicy Salmon Roll, Soft Shell Crab Roll, Classic California Roll and more. Choose a selection of any 2 or 4 Sushi meals starting at Rs. 1090 plus taxes.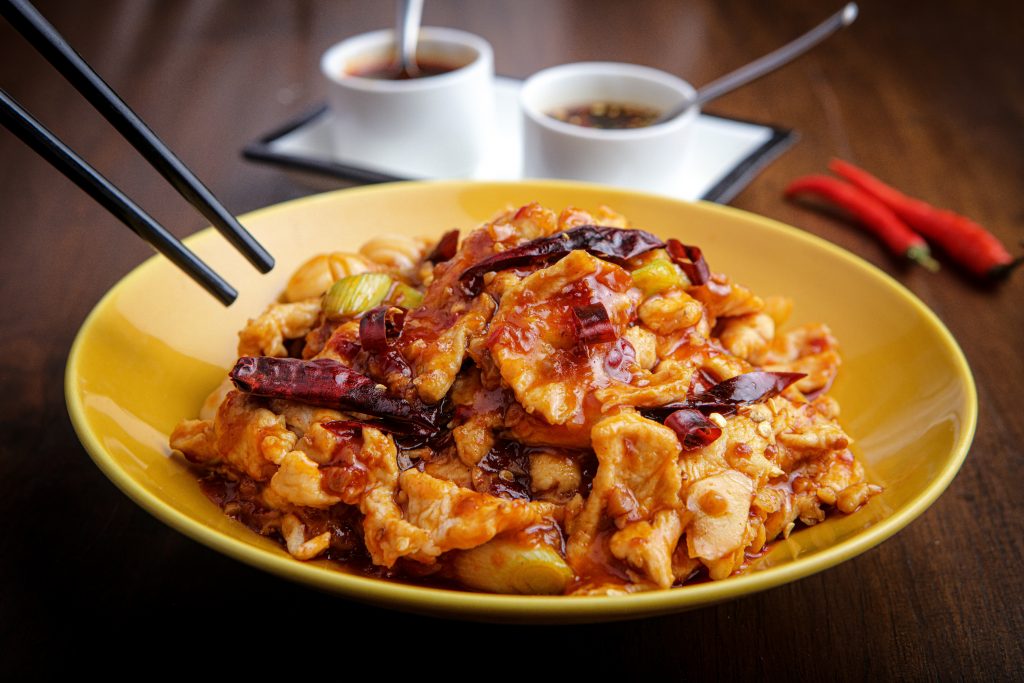 Enjoy a delicious spread of colourful Dim Sum like Chicken Coriander, Corn & Water Chestnut, Chicken & Prawn Shu Mai and more. Available as selections of any 2 or 4 Dim Sum Meals starting at Rs. 590 plus taxes. They are an absolute treat for your tastebuds.
To spice up your date night, pair your meal with their Signature Chilli Oils, available in three flavours – Classic, Chilli Garlic and Spicy Mustard. You can even whip up a delightful spread using these Chilli oils.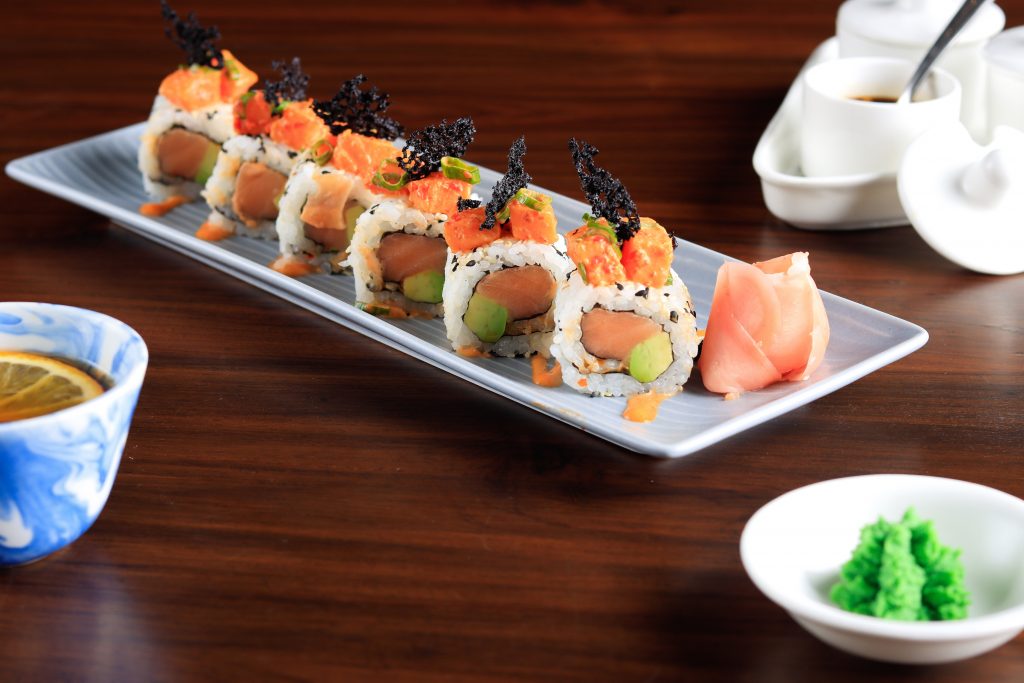 Meals for One
Looking for a quick and fuss-free meal option? House of Mandarin has introduced single-serve meal options starting at Rs 495 where you can enjoy their classic staples of rice or noodles paired with their signature mains.
For a safer and better delivery experience, order directly from their website- houseofmandarin.dotpe.in and avail exciting offers and free delivery with no hidden delivery charges up to 10 kms.
Order Direct Link- https://houseofmandarin.dotpe.in/
Outpost: House of Mandarin, Bandra
Address: Classic Corner Building, Hill Road, Bandra West, Mumbai
Contact: 86555 55555
Outpost: House of Mandarin, Powai
Address: Delphi Building, Restaurant 1A Binge Central, 1st Floor, B-Wing, Orchard Ave, Hiranandani Gardens, Panchkutir Ganesh Nagar, Powai, Mumbai, Maharashtra 400076
Contact: 98196 67196