"Experience the Authentic Flavors of Asia at the Oriental Street Food Festival"@ Radisson Blu MBD Hotel Noida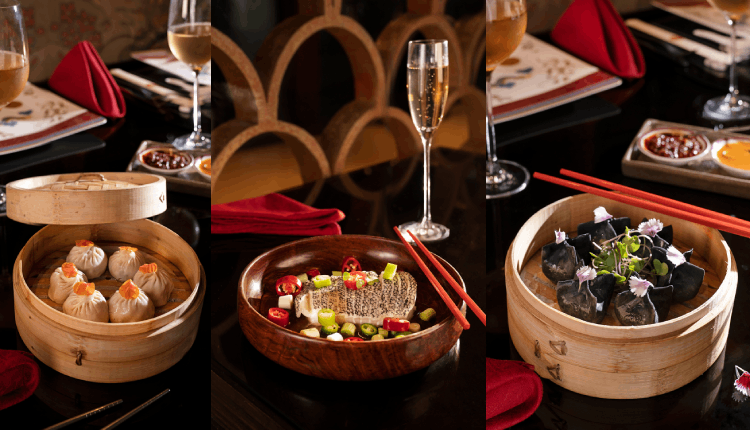 The Radisson Blu MBD Hotel Noida is hosting an exciting Oriental Street Food Festival! Enjoy delicious street food from the provinces of China like Anhui, Cantonese, Fujian, Hunan, Jiangsu, Shandong, Szechuan, and Zhejiang. Indulge your taste buds in a variety of dishes, from Noodle soup to Clay Pot Chicken to Chicken and vegetable JIAOZI to Xiaolongbao (soup dumplings). There will also be live music and entertainment to enjoy while you eat.
At R.E.D. you get to experience a culinary journey like no other. The hotel offers the best and most unique street food experience in a luxurious setting. The chef has carefully crafted a special menu that combines traditional street food flavors with modern twists, creating a truly unique and unforgettable experience. So come and enjoy the oriental street cuisine with your loved ones!
Venue: R.E.D, 1st floor, Radisson Blu MBD Hotel Noida
Dates: 31st march to 9th April
Meal for Two: INR 6400 + Taxes
Timings: Lunch (12:30 PM – 02:45 PM) and Dinner (07:00 PM – 11:00 PM)