Summer and mangoes go hand in hand, and team Flax understands it as they curate another 'Seasonal Specials' menu for the flaxxers. Bringing the fresh, sweet, and tastiest mangoes with a dash of flax healthy promise. The brand serves a wide range of vegetarian and non-vegetarian summer salads- the spicy mango and avocado salad, spicy mango and chicken salad, Mexican mango and chicken salad, and Mexican mango and tofu salad – to satisfy your tastebuds. Bringing to your plates new summer desserts to relish in -Mango honey parfait and Mango panna cotta made with the freshest and sweetest mangoes of the season with low-fat cream is sure to leave you with a delightful experience. The stunning summer menu is available at all the outlets.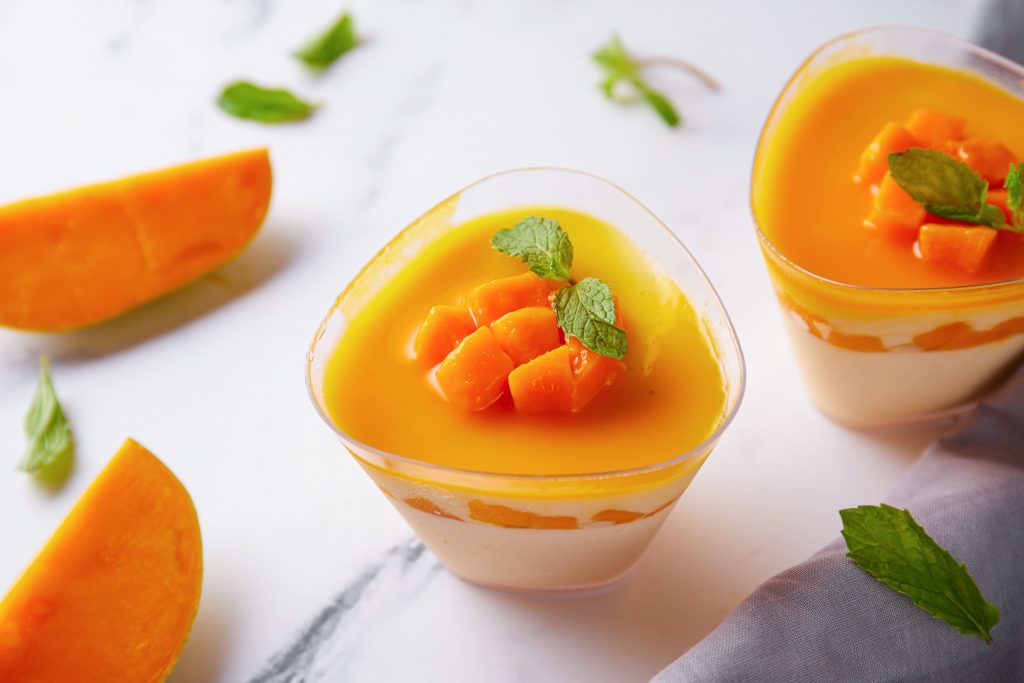 Previously the brand launched a winter-special menu giving the patrons a relish of strawberry bowls and smoothies. Continuing the efforts, Flax decided to make another seasonal menu, this time with the most loved Mango!
"We wanted it to have all the elements – spice, sweet, crunch, bite, and of course, healthy. Keeping that and summer in mind and mango being the fruit of the summers, we combine fruits like avocado and combined some crunch like Almonds to it and dried fruits like cranberries and give it a spice Flavour with some jalapeños and tossed in a sweet and spicy Chipotle Mango dressing" says John Macedonius Fernandes, Brand Chef at Flax.