In its new campaign #NothingSatisfiesLikeAFootlong, Subway India takes you back to its hunger satisfying Footlong subs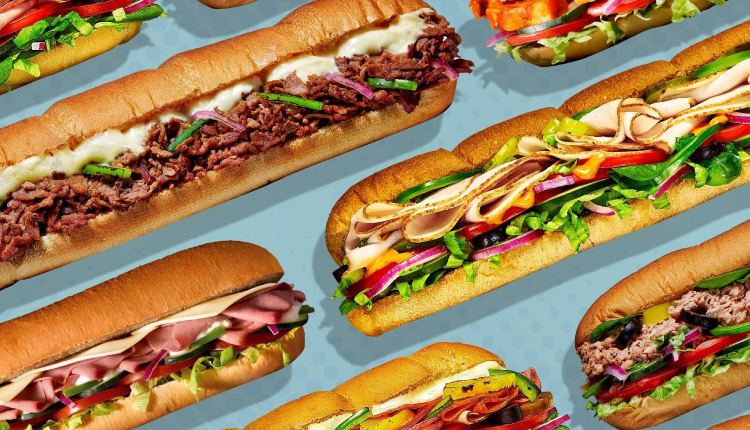 Making it bigger and better, Subway®, the world's largest sandwich chain has unleashed an innovative marketing campaign- #NothingSatisfiesLikeAFootlong. The campaign boldly celebrates the iconic Subway Footlong®, reminding its valuable consumers that when they crave something big- Subway Footlong® is the best value in town, and nothing can compete with it.
#NothingSatisfiesLikeAFootlong campaign aims to empower the consumers to make better choices by offering healthier, crave-able, and tasty meal-time options. As consumers look for quality products in generous sizes that are convenient to buy, the Subway Footlong® remains their best choice as it comes with huge quantities, great quality, and a range of flavour options.
As part of the campaign, Subway® India has introduced brand new video and digital creatives on the brand's social media channels. From dividing footlong® into three separate posts on social media to getting audience favourite influencers the campaign aims to convey the message that footlong® subs remain unique, wholesome, and delicious since its inception.
With a menu of delicious footlongs®, the campaign is yet another initiative to drive customer engagement and brand affinity as it urges people to satisfy their hunger in the best healthiest way possible.