If you are someone who enjoys one of a kind blend of music, entertainment, iconic merchandise and delicious American food, the newly launched Hard Rock Cafe Navi Mumbai should definitely be at the top of your list. The new outlet offers a combination of music and food to keep your foot tapping while you try out the delicious menu.
With a seating capacity of 128 guests and a larger than life mural of guitar and light installations inspired by musical instruments, indulge in a space inspired by aesthetics that create perfect harmony and elegance. Some of the noteworthy new offerings include the finest fresh ingredients with an innovative menu. The Original Legendary Burger, The Big Cheeseburger. The Starters & Shareable include the famous Jumbo Combo, One Night in Bangkok Shrimp, Wings, All-American Sliders, Classic Nachos and more. An extensive selection of Salads, Sandwiches & Speciality Entrees will also be on offer to tantalize taste buds such as the BBQ Pulled Pork Sandwich, California-Style Cobb Salad, Baby Back Ribs, and Famous Fajitas, just to name a few. Relish the incredible journey of delicacies by Chef Cyrus that include Hawaiian Vegetarian Skewers, Tandoori Chicken Sliders, and Jalapeno flavoured Dyna Bites. The Menu also offers the best boozy milkshakes, cocktails such as Rockin' Fresh Rita, Rock House Rum Punch, and Hurricane.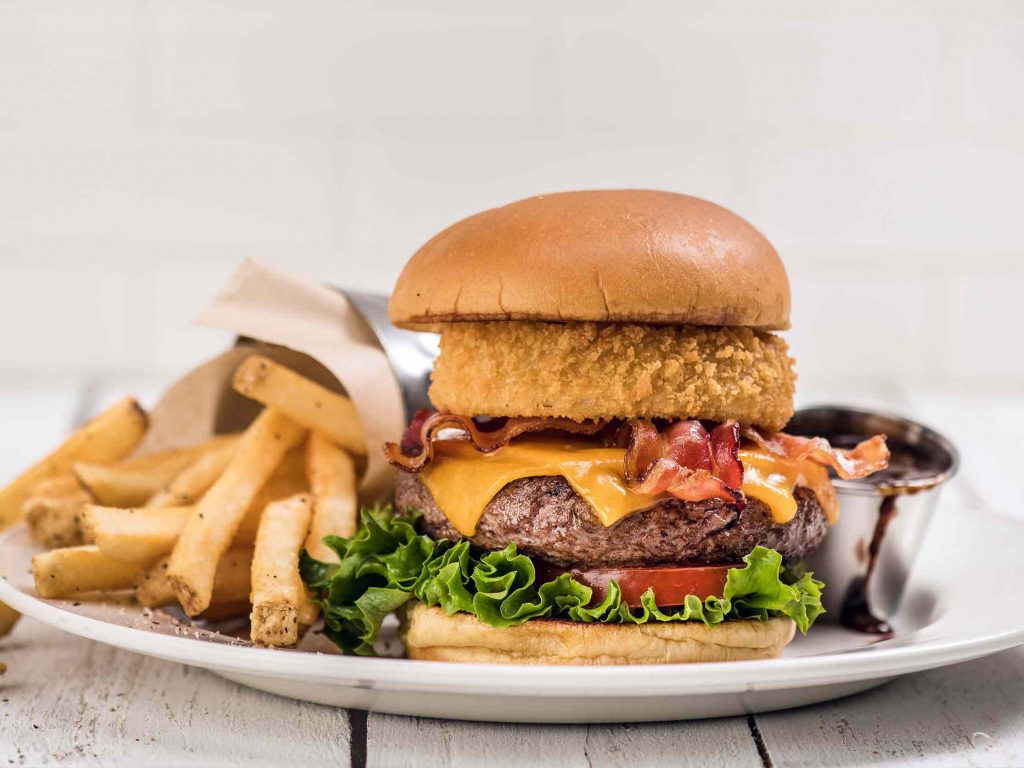 The walls of Memorabilia from Hard Rock's exemplary collection adorn the walls at Hard Rock Cafe Navi Mumbai. From Paul McCartney's Sunglasses, Boots signed by The Edge and Bono from U2, Nicki Minaj's Earrings, Bob Dylan's Jacket to Metal Tie Pins worn by Jimi Hendrix, this never-seen-before memorabilia are a treat in store for the diners. Hard Rock Cafe Navi Mumbai once again looks forward to welcoming its guests in a "SAFE + SOUND" environment.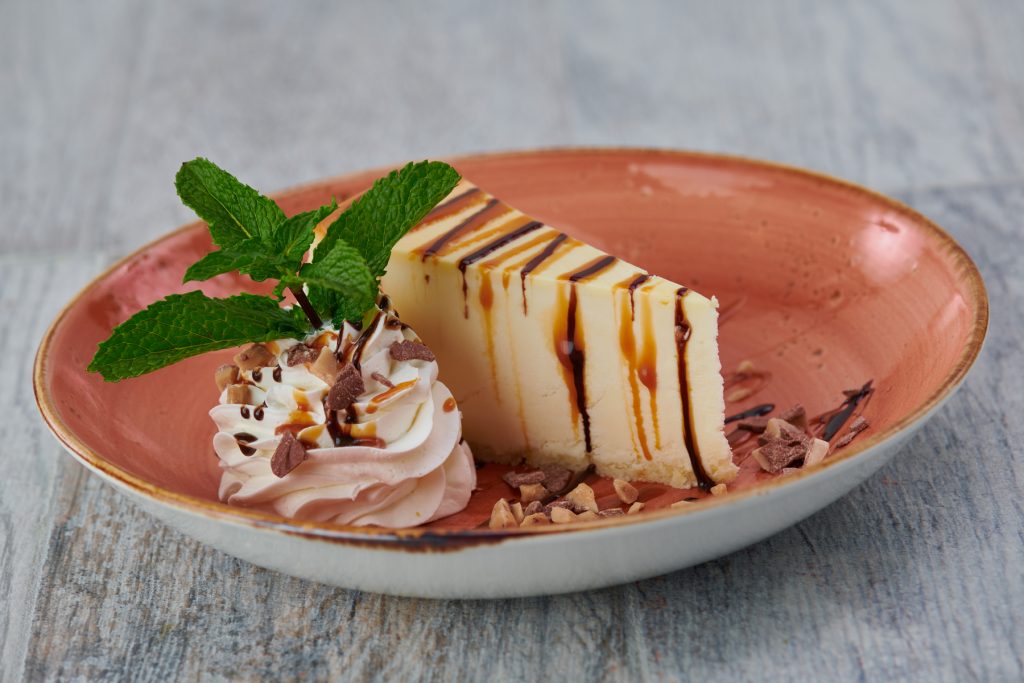 Those looking to dine at Hard Rock Cafe Navi Mumbai can make a reservation by visiting https://www.hardrockcafe.com/location/navi-mumbai/