Savorworks brings to the capital an extraordinary experience with its experiential center named 'Savorworks Coffee & Chocolate Atelier'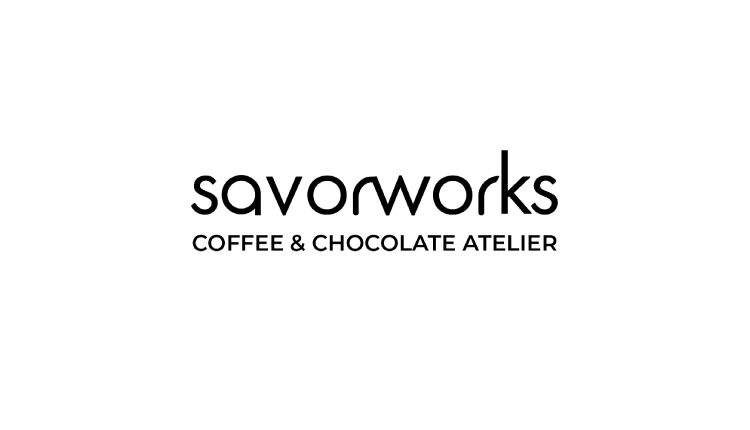 Savorworks roasters take a step further to bring people more than a cup of coffee or a chocolate bar, but an experience. After mesmerizing coffee and chocolate lovers with their specialty coffee and bean to bars, Savorworks Roasters has now taken on a journey to give people an experience of the best of both worlds under one roof. On the main streets of Chattarpur, a place for coffee lovers is blooming. 'Savorworks Coffee & Chocolate Atelier', is all set to take you on an experience of coffee's never heard before, chocolates too good to be mesmerized, desserts & VeinnoIserie to relish and food for you to savor.
The first in India concept of a Coffee & Chocolate Atelier is something conceptualized to make the best of both worlds meet. A place where the specialty of their coffee meets mixology and the finest chocolates integrates with the baking science.
The highlights of the Atelier are the coffee bar, where Mr. Baninder Singh (co-founder of Savorworks Roasters) has put his knowledge and mixology of coffee & Gelato to bring something so exceptional as an Affogato being live made in front of people. The varied range of the signature coffee menu; Aloha, Sunset, The Vader and Café Brule are something not to be missed out on.
So when you order coffee, you don't just get a cup; the Live Roastery room at the Atelier, gives you an experience of the coffee being roasted in front of you and then experiencing it in your cup.
The other highlight is the Desserts & viennoiserie,, conceptualized by the Chocolatier and co-founder Paweena Withyasathien and that does have a showstopper; the 'Tiramisu', not an ordinary Tiramisu but a Tiramisu made in the edible chocolate cup in the shape of an Origami.
They want people to go beyond just coffee & Chocolate, we want to give people an experience. We want to educate more about the process, and the making and make it more experiential. We dream of creating unique stories behind every cup of coffee and everything else they bring.