Google Maps with On-Screen Speedometer to some Regions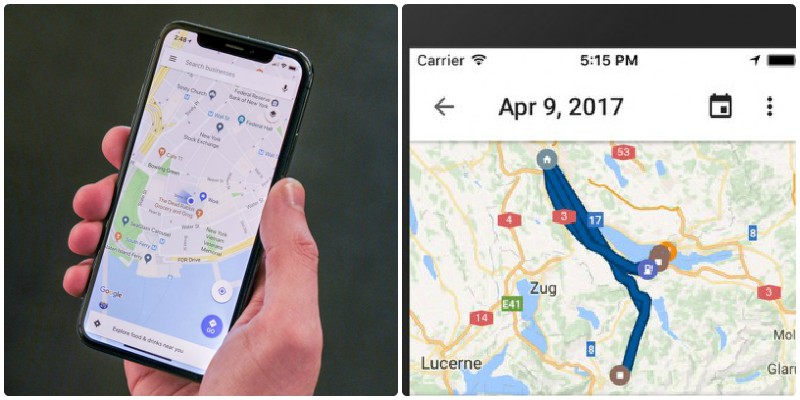 Google is now considered by many to the best navigation service available. It is Installed by default on most Android smartphones, Google Maps got a big boost with Google's acquisition of Waze, a similar GPS navigation software, in 2013. This service is reportedly added a popular Waze feature on-screen speedometer.
This is rolling out in several regions and will slowly be available to Google Maps users. US, UK, South America, Parts of Europe are seeing this feature. This is a slow server side and will be available to everyone soon.
In order to enable this feature inside Google Maps app tap Settings> Navigation Settings then scroll to driving options and enable speedometer if visible. If you can't see this is yet to be rolled out in your region. This will also warn you on exceeding the speed limit wherever you are driving. Google maps also recently rolled out special commuter features for users in India including real-time bus and train live status.