Are you making fitness resolutions this year? Follow these creators for all the inspiration you will ever need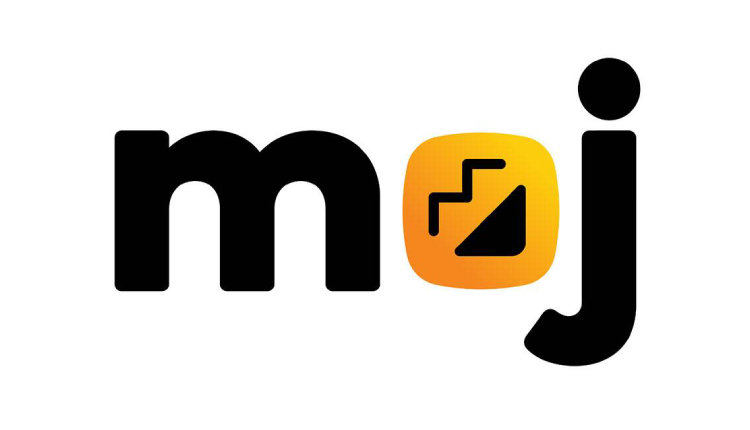 Being in good health and physically fit has evolved into an elevated lifestyle choice focusing on one's overall well-being. Manifesting a healthy mind, body, and soul has become a popular prayer, but few people practice it on a daily basis. Nonetheless, numerous inspiring stories are floating around that are yet to be heard and understood. These five content creators will inspire you to get and stay in shape, from a Mr. World title holder's fitness tip for all to a national medalist and gymnast doing a backflip in a saree. What are their stories, how did they reach their first milestone, and if they can do it, why can't you?
An insight into Mr. World's fitness regime – Karan Kapoor
What better motivation than a Mr. World winner revealing his daily fitness routine? Karan Kapoor, a fitness model representing India on numerous international platforms, uses social media to share diet must-haves and tips and tricks for a leaner, muscular body. He shares his incredible journey with 1.8 million followers on Moj through inspiring fitness videos from home and the gym. His health dos and don'ts could make an excellent fitness rulebook for you in 2023.
Take it from the person who holds the World Record! Your own personal trainer Amritbir Singh
If the thought of going to the gym and buying expensive workout equipment makes you nervous, this 19-year-old two-time world record holder in fitness will inspire you to achieve your fitness goals in the comfort of your own home and without using any equipment! Kuwar Amritbir Singh is a fitness self-learner; without prior knowledge, guidance, or direction, he has made a name for himself in the fitness world through his strong willpower. His Moj page is full of workout videos, mostly shot on his home's terrace, that will undoubtedly motivate you to achieve your health goals. He draws inspiration from brave warriors Bhagat Singh, Kartar Singh Sarabha, and Udham Singh.
Flip your fitness switch on with Gymnast Parul Arora
National Gold Medalist, gymnast, and fitness model Parul Arora will be remembered for her viral, perfect backflip performed in a saree to break the stereotype surrounding women's clothing and fitness. Parul, who is from Ambala, Haryana, began gymnastics at the age of seven and went on to compete in 35 nationals in 2016. On the Moj app, she has a massive following of over 2 million people. Parul will undoubtedly motivate you to manifest your dream body with her creative and trendy workout videos and fitness tips, while also breaking gender stereotypes.
Yoga ab hoga with Anushka Chatterjee
If you're looking for inspiration to begin your Yoga journey for holistic well-being but don't know where to begin, look no further than Anushka Chatterjee. Anushka, an eight-time national and three-time international gold medalist began practising yoga at the age of five, during her first grade at school. To overcome her digestive issues, she incorporated Yoga into her daily routine with the help of her mother and hasn't looked back since. She is a fitness enthusiast who is a professional and a world champion who represents India on an international level. Her story and dedication to Yoga are reflected in her Moj app content, which will fuel your desire to live a fit and healthy lifestyle.
Be a pro at headstands and get fit with Guinness World record holder- Vaishnavi Saravanakumar
Is perfecting a headstand on your list of New Year's fitness goals? Vaishnavi Saravanakumar, the creator of Moj and a yoga practitioner, is all the motivation you need. Vaishnavi, who comes from a humble background in Coimbatore, has received prestigious Yoga awards such as the Yoga Rani Award, Yoga Nakshatra Award, and Youngest Yogini Award, among others. She has also bagged about 250 gold medals in yoga and holds about 5 Guinness World Records, such as the "Longest chin stand for 26.33 minutes", and "Longest time to hold the wheel pose for 18.13 minutes". As a master of her craft, she has amassed a massive social media following, which attests to her expertise. She has also appeared on over 15 television shows, including Colors Super Kids.