New Delhi, June 2021: — On the occasion of World Yoga Day on June 21, The Pink Lotus Academia, an online and offline tutorial platform focused on Indian classical art forms and yoga, offers exclusive packages for the entire families to help them make yoga a part of their lifestyle for health and happiness in these difficult times.
The ancient practice of Yoga that originated in India has been embraced by the world to find peace, healing and long-lasting wellness. Especially during the pandemic, yoga has been a boon for its practitioners to sail through the turmoil without much trouble.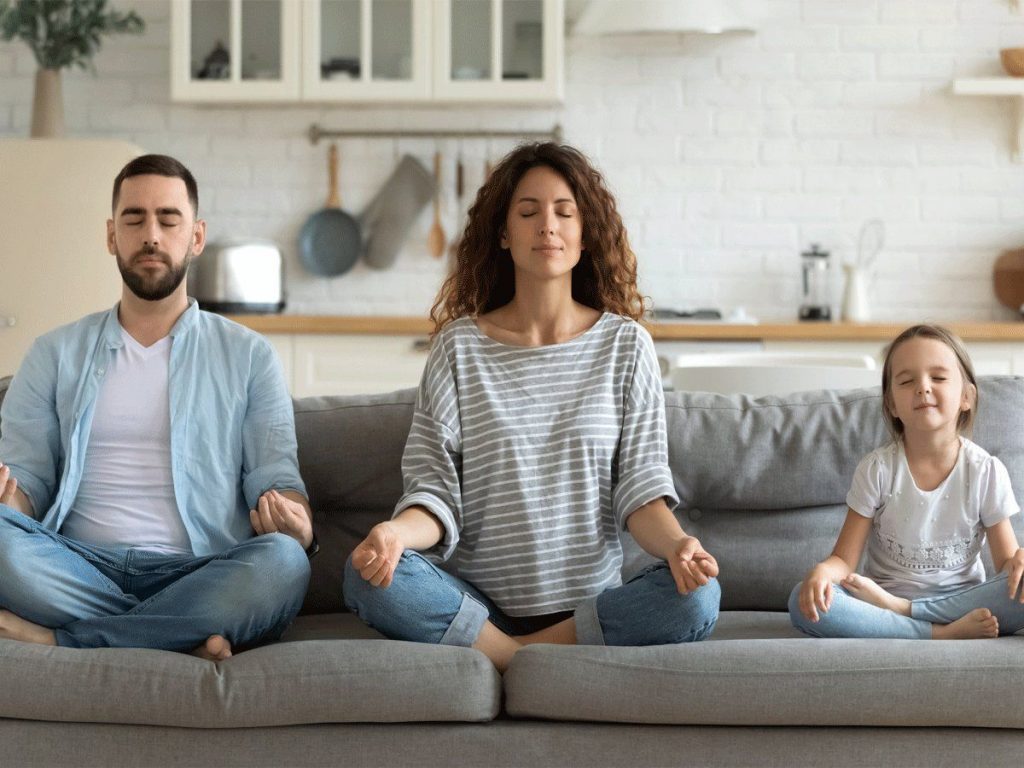 As a collective that seeks to promote the holistic art of yoga for a better and healthy world, The Pink Lotus Academia is concerned about the struggles of the population in the fight against Covid. The virus has debilitating effects both on the body and the mind, and Yoga is a safe practice to both resist it, and pave the way for better recovery post-Covid.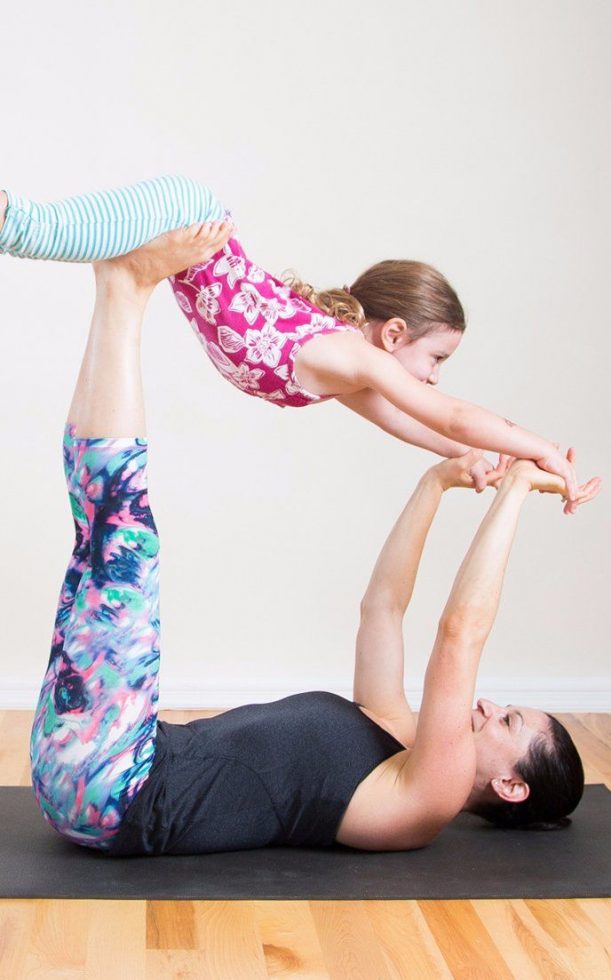 By strengthening the body and its organs, yoga builds immunity in people. It also expedites the process of healing after the virus has left the body weak and vulnerable, and relaxes and calms the mind.The package includes Rs 499 for a family of four – June 21, 2021, 5 pm to 6 pm, whoever registers by June 15.