Indian Student Asks – 'How Are You, Tim Apple?'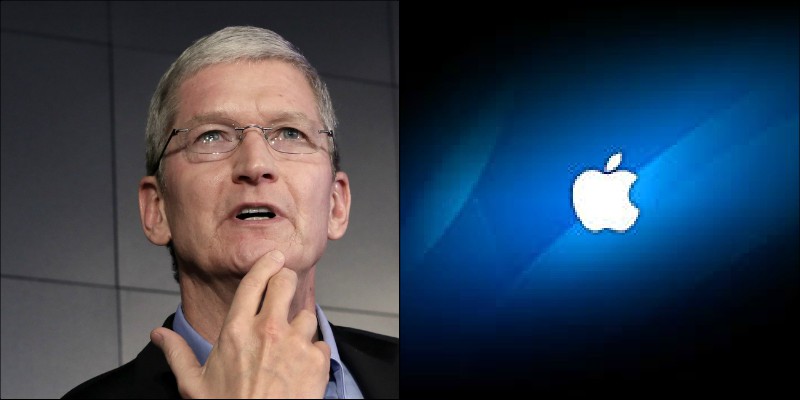 Delhi -based student palash Taneja who recently finished school and is on a gap year ahead moving to the University of Texas at Austin, showcased a new AI and ML based project to Cook.
It was his dream that came true along with 13 global students here and came with the witty question "How are you, Tim Apple?" before he could answer the floor burst laughing. "Yes, I am good and aware of what you mean to convey," quipped Cook.
US President Donald Trump absent-mindedly has addressed Tim cook as "Tim Apple" at a conference, The Apple CEO later changed his twitter name to "Tim Apple" replacing surname with company logo which went viral on social media.