Kaitlyn's Beer Garden – Mumbai city's first ever franchise-able Micro pub in Bandra, Mumbai.
Kaitlyn's Beer Garden brings back the old world charm of a classic British pub. The food, drinks and retro music are inspired by classics.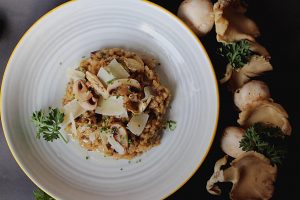 We would be delighted to invite you for a Media Review and would love for you to indulge in a classic British Pub to experience the following:
–         Enjoy the French Country Decor
–         Classic British pub
–         Meet and Greet with the Founder, Dhanraj Shinde
–         Bar Menu: Mumbai's first ever Mini-Cocktails
See Also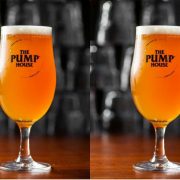 –         Food menu: especially curated by Chef Karan Bane (of Seefah fame) encompassing of
Classic Meat Platter
Scrumptious bar pops, appetizers, flatbreads, sliders and mains
Do let us know if you would be interested in visiting us.
To RSVP, kindly contact on +91 9137670944.