Kannada TV actress Shobha died in a car crash
Kannada TV actress Shobha died in a car crash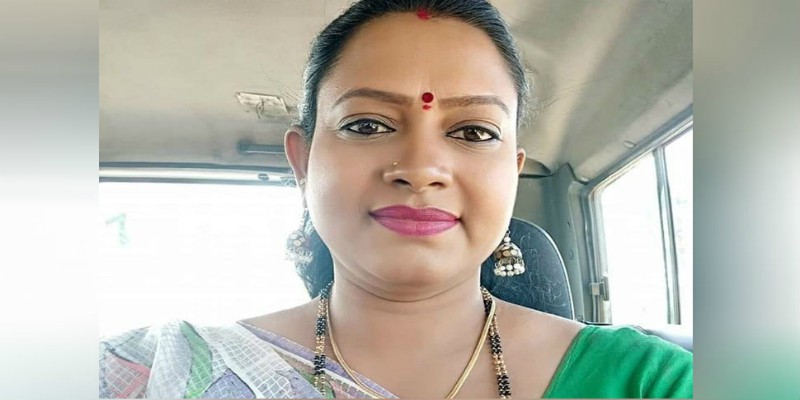 Kannada TV actress Shobha died in a car crash
The most talented and ever-smiling Kannada TV actress Shobha, who played the role of Mangala in the show Magalu Jannaki, passed away in a car accident on Wednesday, 17th July in the outskirts of Chitradurga town in Karnataka.
Shobha along with seven more people were travelling in a multi-purpose vehicle while the accident happened at Kunchinaganalu in the outskirts of Chitradurga. Five of them lost their lives in the accident and three people have suffered severe injuries. They were travelling from Rajarajeshwari Nagar in Bangalore to Banashankari Temple in Badami taluk in Bagalkot district. Reportedly, the accident happened due to a tyre burst of their car in which they were travelling and then the vehicle rammed into a truck on National Highway 4.
The actress was playing the role of the 'Mangalakka' in a daily soap/serial by the name 'Magalu Janaki', which is telecast at present. She was everybody's favourite on the show and she has a huge fan following for her on-screen character. The TV show's director and Film Maker TN Seetharam took the news to Facebook and confirmed the news on Thursday morning.
She was also a part of a daily show 'Kanmani', in which she was playing an important role.