Kubbra Sait creates a parody of 'Kabir Singh' controversial slap scene
Kubbra Sait creates a parody of 'Kabir Singh' controversial slap scene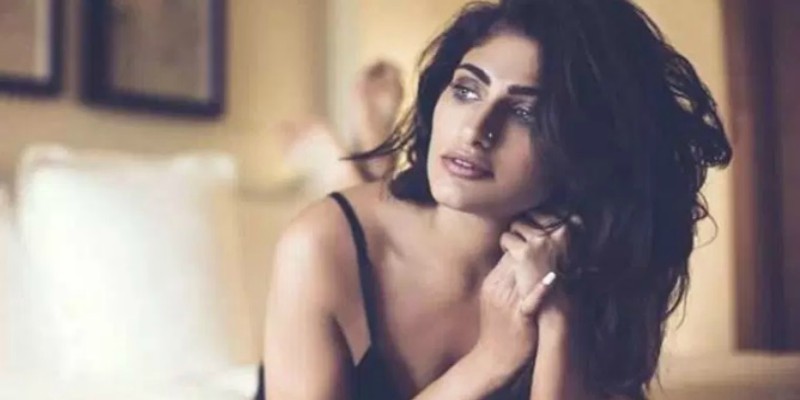 Kabir Singh has received backlash for the lead character and his misogynistic behavior, however, director Sandeep Reddy Vanga's recent comment on the slap scene had fans even more upset. Actress Kubbra Sait has presented her own version of the scene which expresses her distress with the director's statement.
Instead of lashing out at the director and face criticism she took the right way and shared the parody. She captioned the post as, "If you can't slap, touch your woman wherever you want, I don't see emotion'. SRV (I am being sarcastic! No sir it's not the way one defines love. That's a toxic real-time relationship. It shouldn't exist.)Thank You @goldiebehl for ending the bender of a night with this jewel Hahahhaha!!"
In the video alongside Kubbra Sonali Bendre's husband, Goldie Behl can also be seen. Both are wearing oven mitts and slap each other with much dramatic force in slow motion.
During an interview Sandeep Reddy Vanga, defended Kabir Singh slapping Preeti and deemed it as passion and deeper love connection He said, 'When you are deeply in love and deeply connected to a woman (and vice versa), if you don't have the liberty of slapping each other, then I don't see anything there."
Despite the hate and backlash, the film has made over 240 crores on the box office and even left behind URI's box office collection to become the biggest grosser of 2019.